Discover the surroundings
Three tips in the area
English-speaking recreation team

Heated swimming pool

Unique beach on the Ardèche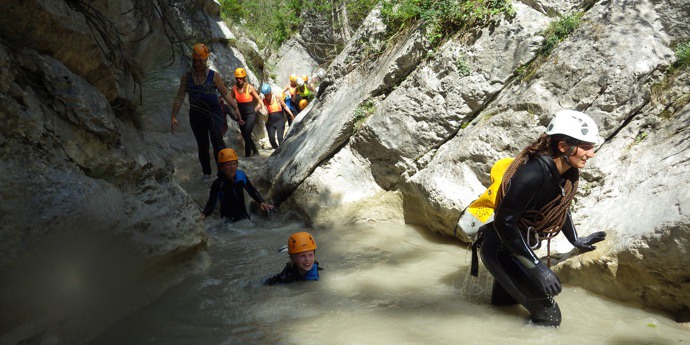 Canyoning at Base Canyon de la Besorgues
Go canyonning in the north of the Ardèche. Put on your wetsuit and swim down the river, dive from the rocks, scramble up the walls or simply float in the water.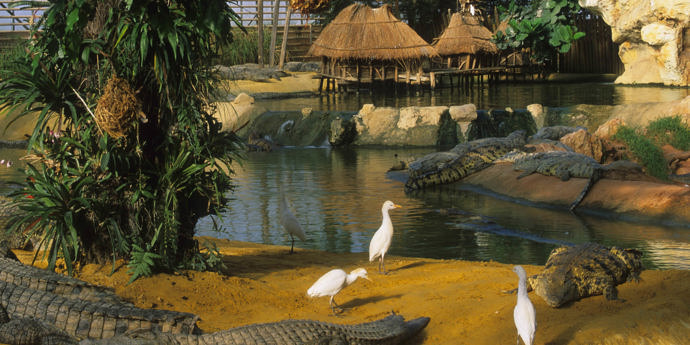 La Fermeaux Crocodiles
With ten species of crocodiles, Aldabra and Galapagos giant tortoises weighing between 80 and 150 kilogrammes, monitor lizards, snakes, tropical fish and birds, the Crocodile Farm has over 400 animals living on its premises.
Activities, lectures, children's playground ... At the Crocodile Farm, everything is ready for a great family day out!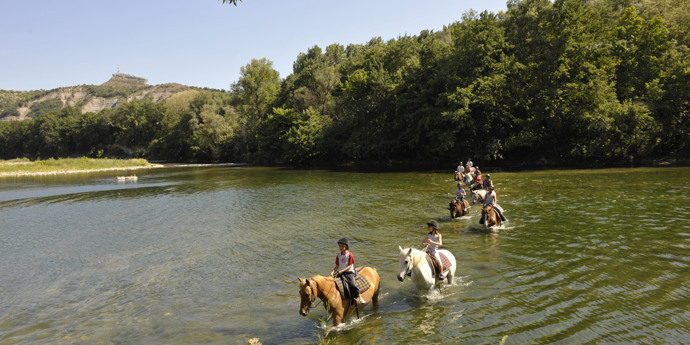 Like a cowboy
Another great way to explore the Ardèche is on horseback. A two-hour trail takes you alongside the river and other Ardèche highlights. For a few years now the campsite has been working together with the nearby riding school, which picks up the campsite guests in a van and takes them back again.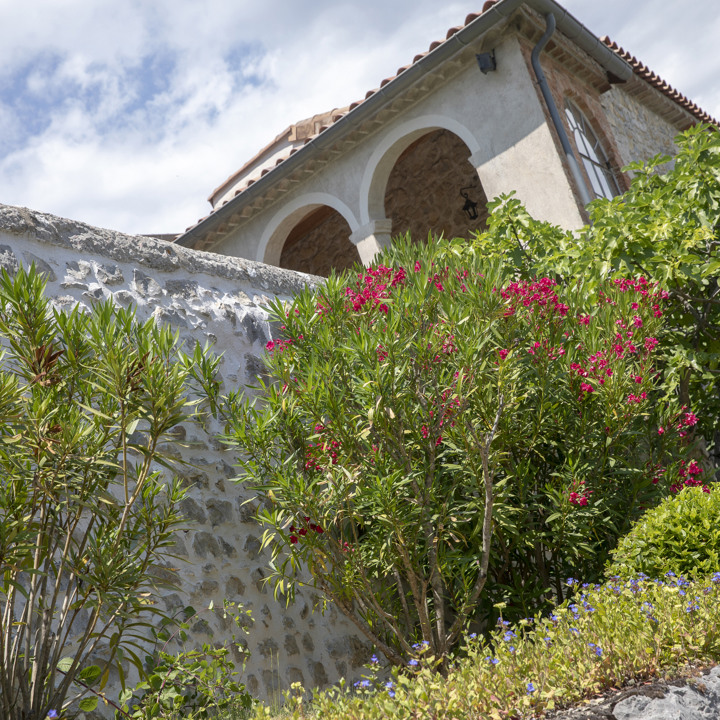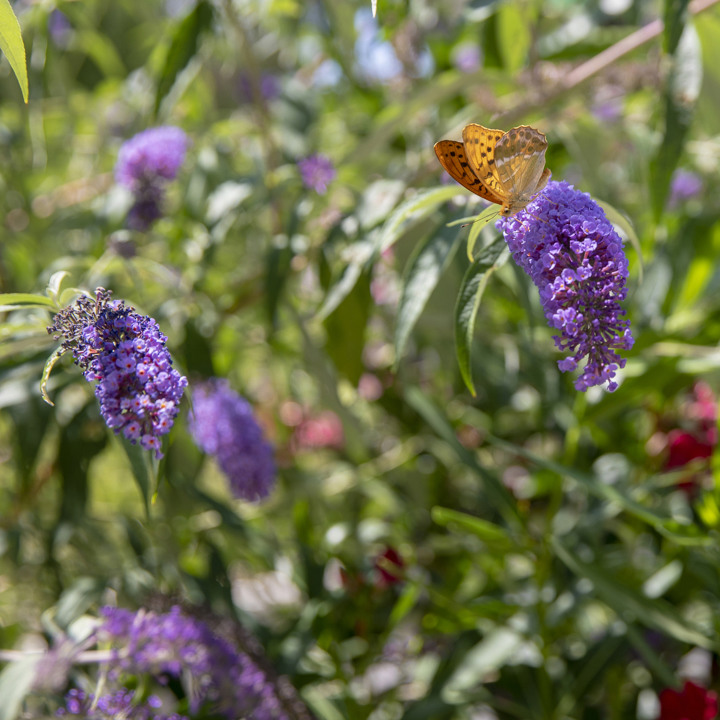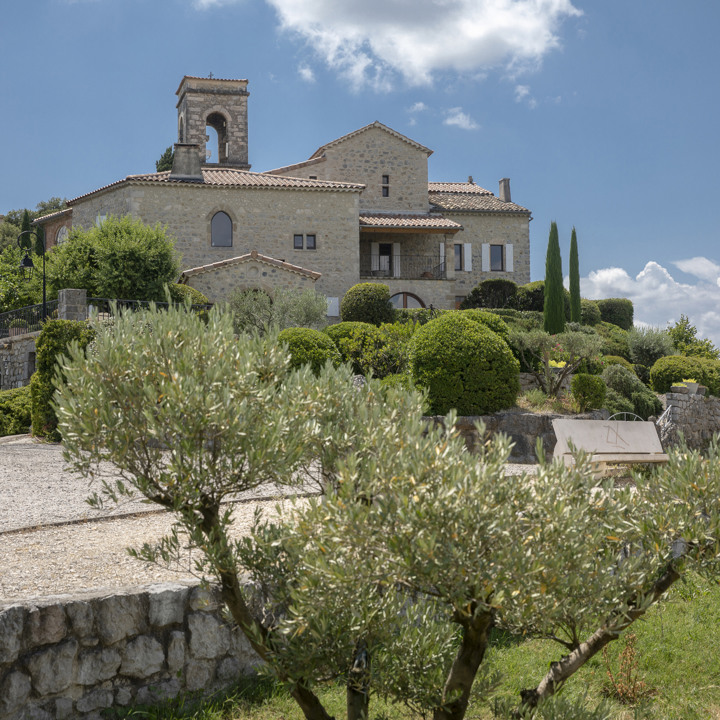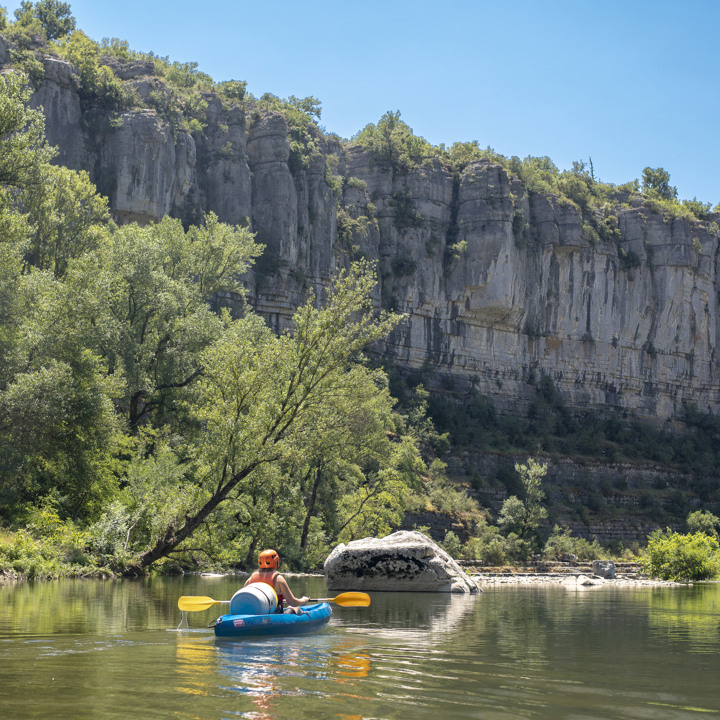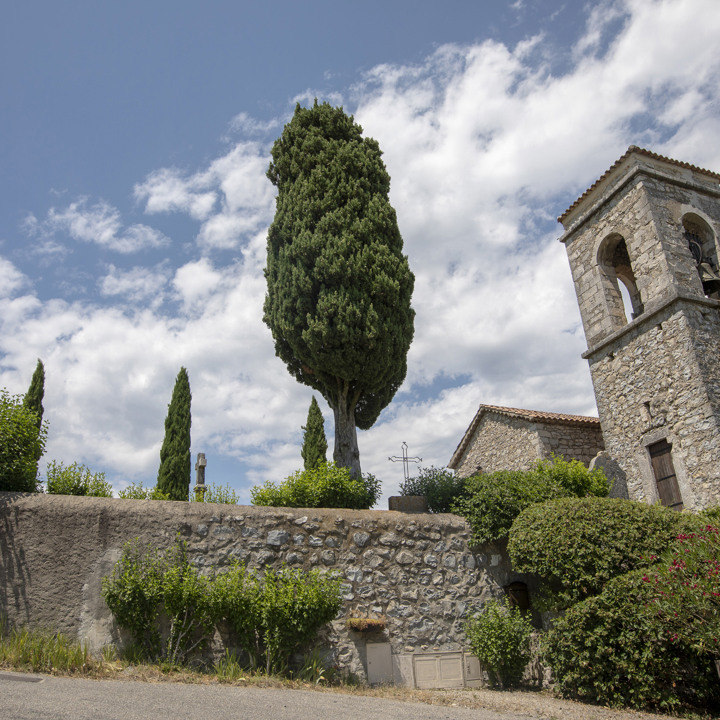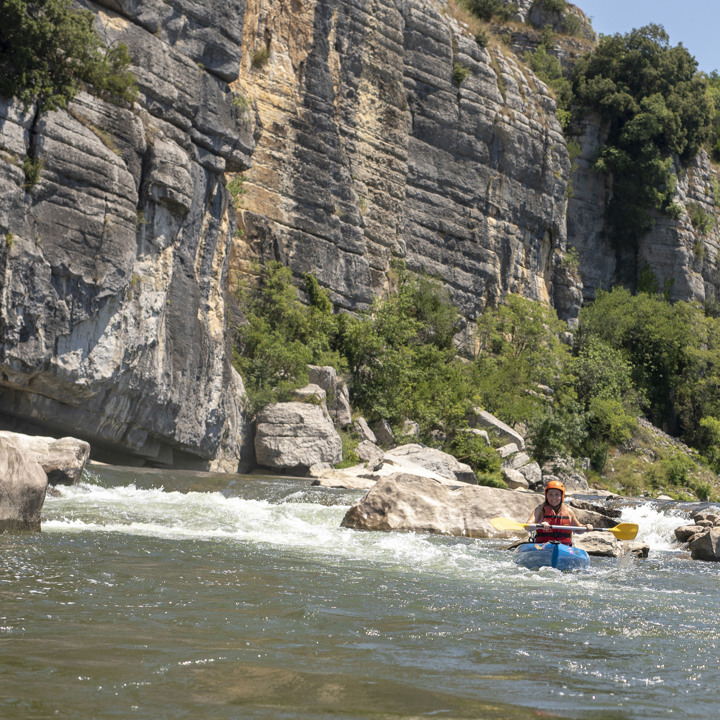 We are currently unavailable
Contact the contact centre.
We are available Monday to Friday from 9am to 9pm and on weekends from 9am to 6pm on our phone number.
RCN la Bastide en Ardèche
1, Route d'Ales-D111 Sampzon
,
07120
Ruoms | France