Check availability and prices
8.9
Rating
View reviews from others
RCN de Noordster
Holiday Park in Dwingeloo, Drenthe
At the heart of Dwingelderveld Nationaal Park
Group accommodation
Feeding the animals at the animal farm
De Noordster 105
7991 PB Dwingeloo
Why RCN?
Average recommendation 8.1
All our profit distribution go to a good cause
Unforgettable for young and old
Camping or renting
Just the sort of accommodation you want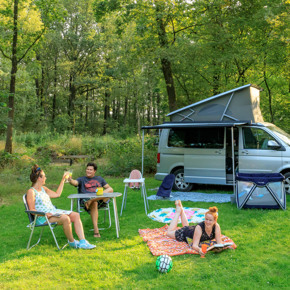 Spacious camping
In RCN de Noordster, your pitch is always unique.
View the pitches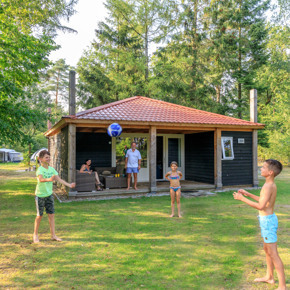 Welcome to our park
Photos, film and virtual tour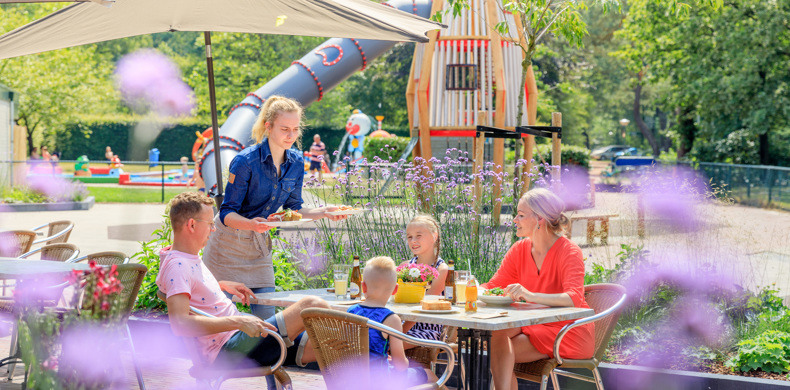 Pictures & film RCN de Noordster
See photo album
Pre-holiday fun
See video
Lots of facilities
For a perfect holiday
Looking after the animals
Themed activity: stargazing
Accommodation 'De Komeet' for up to 20 people
Multi-functional sports field
At the heart of Dwingelderveld Nationaal Park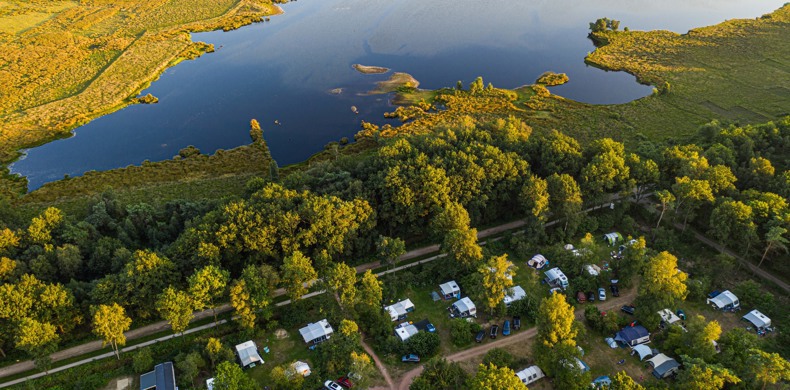 Have a look round de Noordster
Guided tour with Street View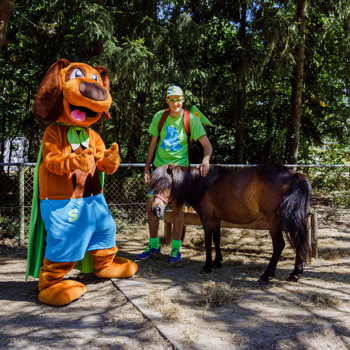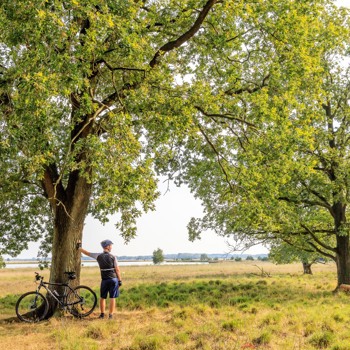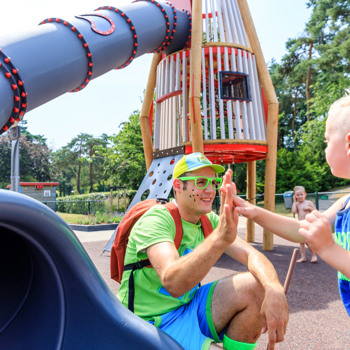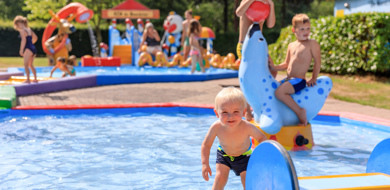 'When I was little, my parents took me to the Noordster. Now
I have my own family, I bring them here on holiday as well.'
"We enjoyed the surroundings and the pleasant
company in the Noordster."
More about RCN de Noordster
Park, surroundings and recreation
A warm welcome
By the staff of RCN
Bart Dijkstra
Park manager RCN de Noordster
"I really want you to come to the Noordster. There's so much to explore in this area of Drenthe, I can't even begin to tell you. But whether you come for rest and relaxation or to be active and experience things, it's all here. And our staff will be happy to advise you."
Telephone our contact center: +31 85 0400 700
Send an email
We are currently unavailable Contact the contact centre. We are available Monday to Friday from 9am to 9pm and on weekends from 9am to 6pm on our phone number. Due to increased demand for holidays, the waiting time may be longer than usual. Tip: we recommend calling between 13:00 and 16:00 on weekdays
RCN de Noordster
De Noordster 105, 7991 PB Dwingeloo
We have a new website
Which year is your date of arrival?