9.4
View reviews from others
RCN le Moulin de la Pique
Pays de Belvès | Dordogne
The backdrop to authentic French history
A wide range of comfortable and luxurious accommodation
European Eco Label
La Pique, 24170 Pays de Belvès | France
Welcome to our park
Photos, film and virtual tour
Photos & film of RCN le Moulin
See photo album
Pre-holiday fun
See video
Lots of facilities
For a perfect holiday
Five star camping site
Runner up best family camping site in Europe
English-speaking recreation team
Aquaparc with swimming pools and water slides
Open air fitness area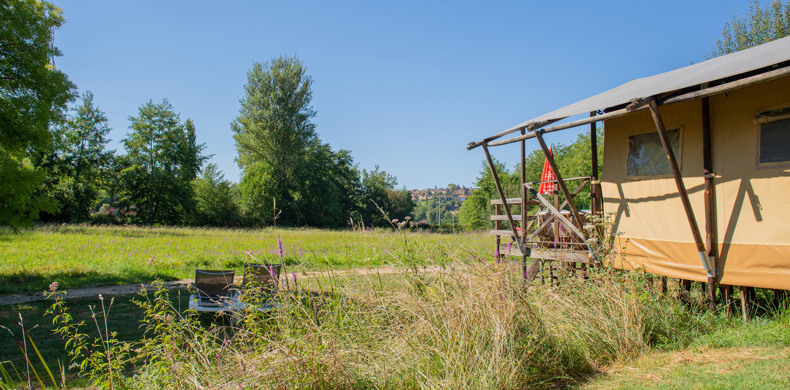 Have a look round RCN le Moulin
Guided tour with Street View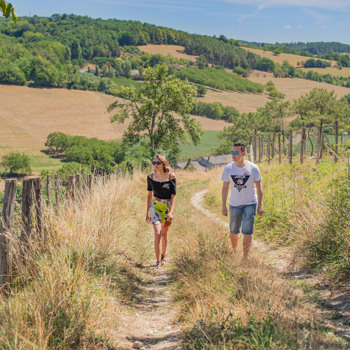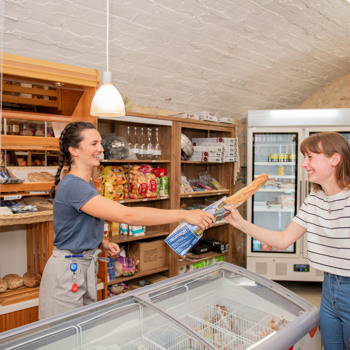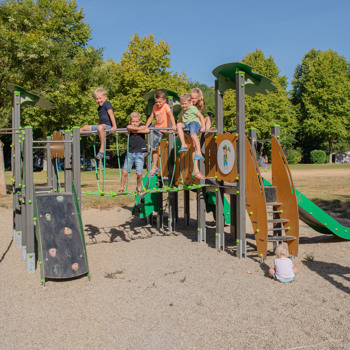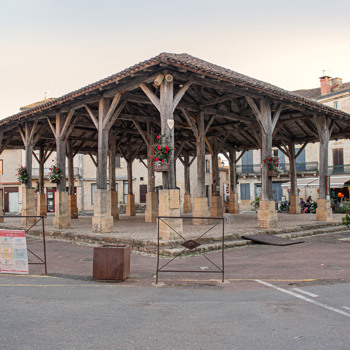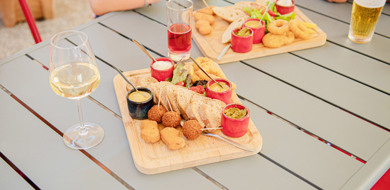 Camping or renting
Caravans and glamour tents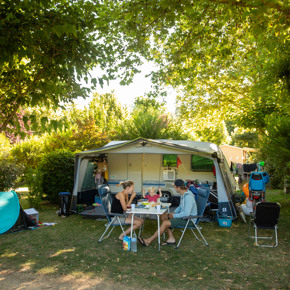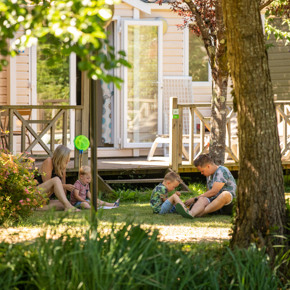 "We have everything we need and much more in le Moulin."
More about le Moulin de la Pique
Park, surroundings and recreation
A warm welcome
By the staff of RCN
Tim Steen
Park manager RCN le Moulin de la Pique
"Welcome to RCN le Moulin de la Pique. Be it a tent pitch or a holiday home, a safari tent or a trailer-chalet, you'll find it here in RCN le Moulin. The possibilities here are endless. You can take part in an activity for young or old, lose yourself peacefully in a book, explore the surroundings or play in the water paradise."
Telephone our contact center: +31 85 0400 700
Send an email
We are open Contact the contact centre. We are available Monday to Friday from 9am to 9pm and on weekends from 9am to 6pm on our phone number.
RCN le Moulin de la Pique
La Pique, 24170 Pays de Belvès | France