Recreation programme
For young and old
At the heart of Dwingelderveld Nationaal Park
Group accommodation
Feeding the animals at the animal farm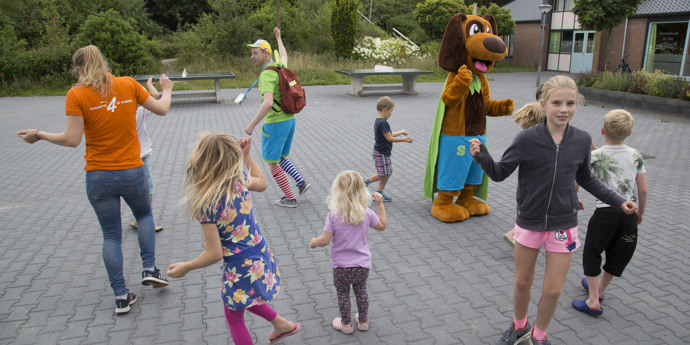 Fun 2 Dance: everyone can dance
In Fun 2 Dance, you learn the coolest dance moves with other boys and girls. Whether you're in a park in France or The Netherlands, if it's a nice day, there's dancing by the swimming pool! Every song has its own dance which has been prepared by a supervisor so you learn lots of different moves quickly.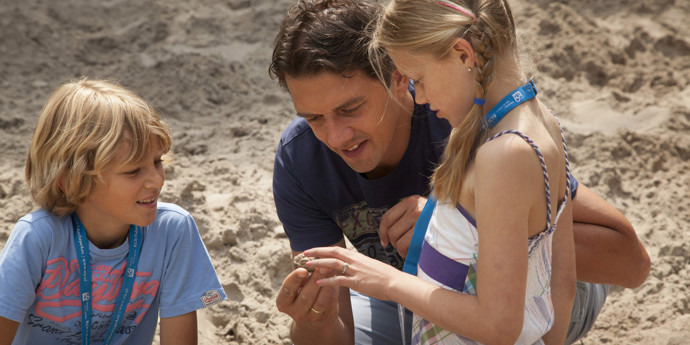 Searching for dinosaurs
The fossils in the fields of the parks have already been discovered, but they and fascinating minerals been specially hidden again for young archaeologists to find. If you find a fossil, you can keep it and you get information to go with it as well. A fossil is actually a print of the bone or shell of an animal that has died. The fossils that you find are actually prints of animals that lived millions of years ago!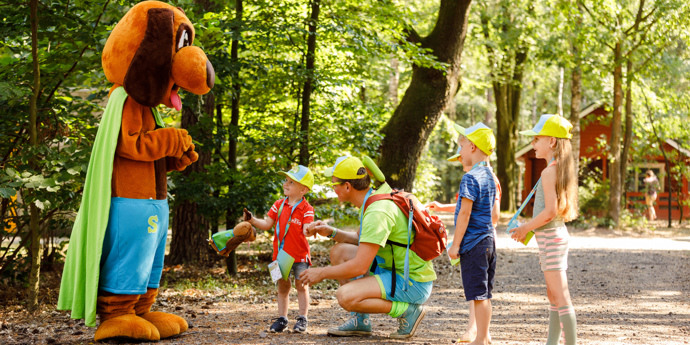 Games and sports
At RCN, there are always classic children's activities which they always love to play. It is wonderful to completely forget the time when making bracelets. You can also make glitter tattoos or build a hut! Fun dancing, an exciting ghost hunt, face painting and a living game of Stratego are holiday activities which girls and boys of all ages love to do.
We are currently unavailable
Contact the contact centre.
We are available Monday to Friday from 9am to 9pm and on weekends from 9am to 6pm on our phone number.
RCN de Noordster
De Noordster 105
,
7991 PB
Dwingeloo