Check availability and prices
9.2
Rating
View reviews from others
RCN het Grote Bos
Holiday park in Doorn, Utrecht
Near Schiphol, Amsterdam and Utrecht
Close to Rijksmuseum, Kinderdijk and the Anne Frank House
Swimmingpool with waterslide and poolbar
Hydeparklaan 24
3941 ZK Doorn
Why RCN?
Average recommendation 8.1
All our profit distribution go to a good cause
Unforgettable for young and old
Welcome to our park
Photos, film and virtual tour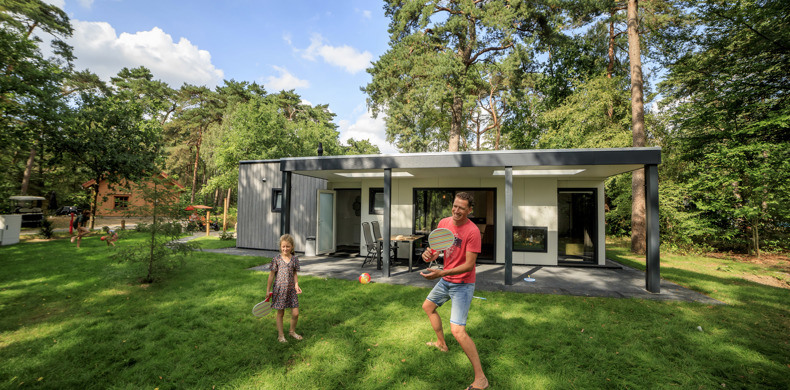 Pictures and film
See photo album
Pre-holiday fun
See video
Lots of facilities
For a perfect holiday
Heated swimming pool with waterslide
Spectacular survival course
Restaurant and snack bar, both with terrace
Meeting point on the central square
Go-cart and bicycle hire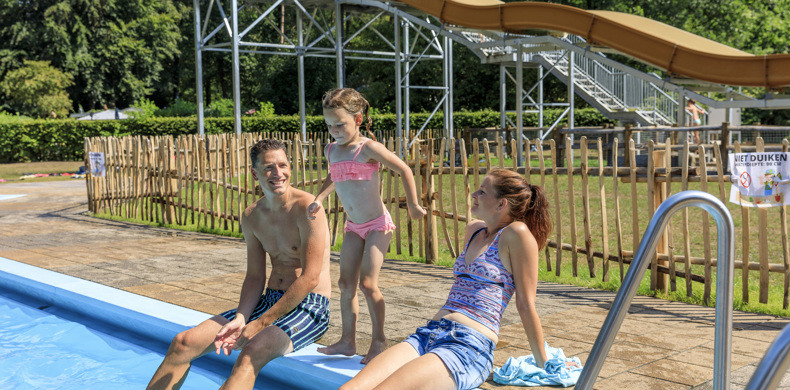 Have a look around
Guided tour with Street View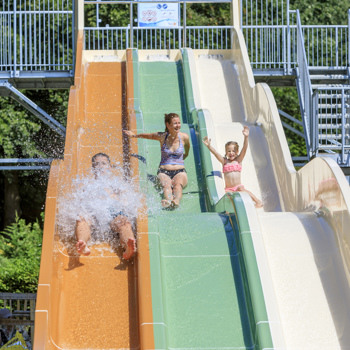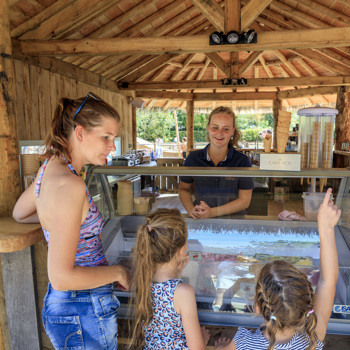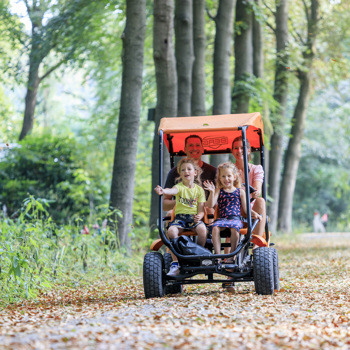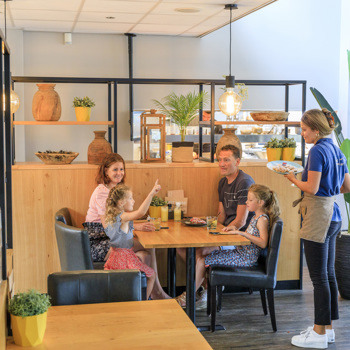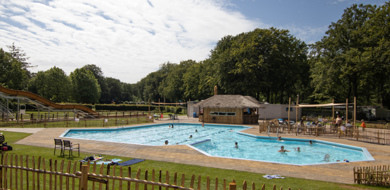 Camping or renting
Just the sort of accommodation you want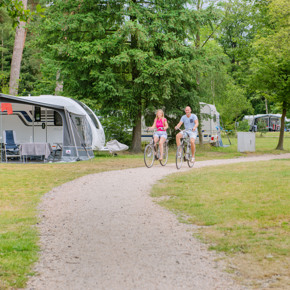 ''We try to get away a couple of times a year and
we often go to the Grote Bos.''
''The park has beautiful surroundings, a pleasant atmosphere
and decent facilities. What more can we say?"
More about RCN het Grote Bos
Park, surroundings and recreation
A warm welcome
By the staff of RCN
Eelco Stienstra
Parkmanager RCN het Grote Bos
"The Grote Bos is a charming location. The hills of the Heuvelrug can still be seen and felt in our park and the landscape and the surroundings always reveal something new. Taking a holiday in the Grote Bos is to enter a different world."
Telephone our contact center: +31 85 0400 700
Send an email
We are currently unavailable Contact the contact centre. We are available Monday to Friday from 9am to 9pm and on weekends from 9am to 6pm on our phone number. Due to increased demand for holidays, the waiting time may be longer than usual. Tip: we recommend calling between 13:00 and 16:00 on weekdays
RCN Het Grote Bos
Hydeparklaan 24, 3941 ZK Doorn
We have a new website
Which year is your date of arrival?