Availability
9
Rating
View reviews from others
9
Rating
View reviews from others
RCN les Collines de Castellane ****
Castellane | Verdon
Restaurant with convivial terrace
Swimming pool with triple waterslide
Ideal environment for adventurous outdoor sports
2400 Route Napoléon
04120 La Garde/Castellane | France
The camping site is open from 26 April to 29 September 2024
Why RCN?
Guests rate their experience of RCN as an  8.5 
All our profit distribution go to a good cause
Unforgettable for young and old
Camping or renting
The stay that suits you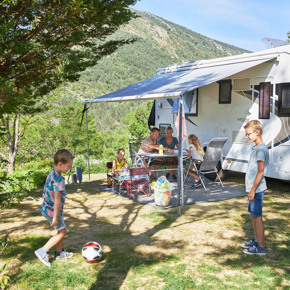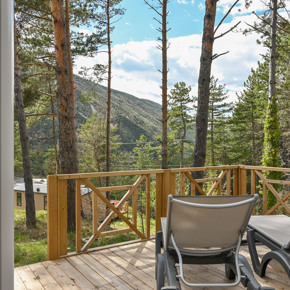 Welcome to our park
Photos, film and virtual tour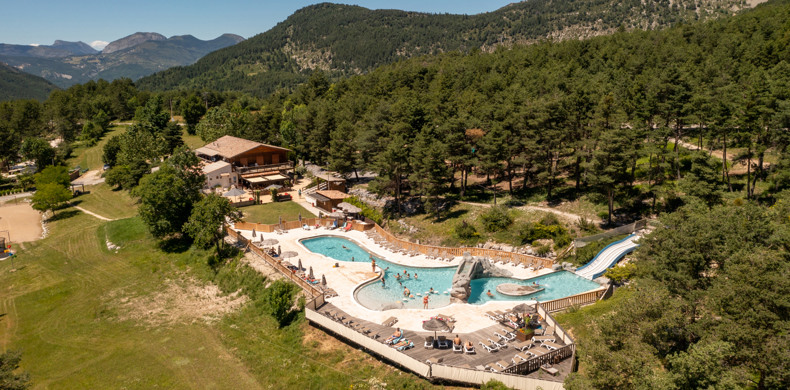 Photos and film
See photo album
Pre-holiday fun
See video
Lots of facilities
For a perfect holiday
Restaurant with convivial terrace
Swimming pool with triple waterslide
Open air fitness area
Fitness trail
Tennis court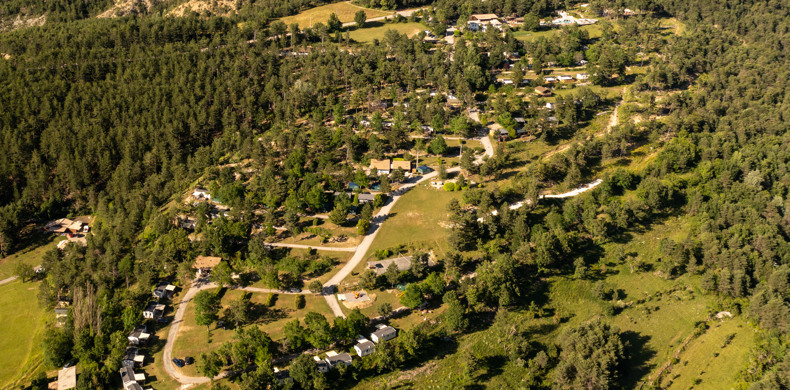 Have a look round the park
Guided tour with Street View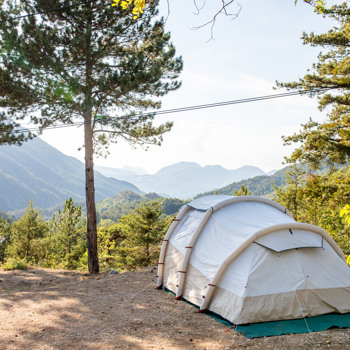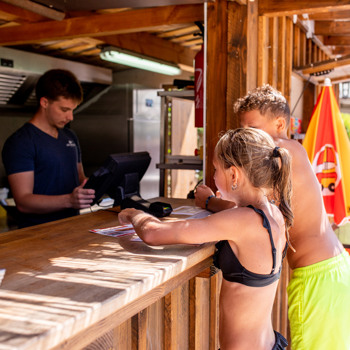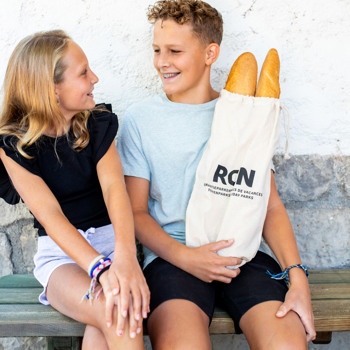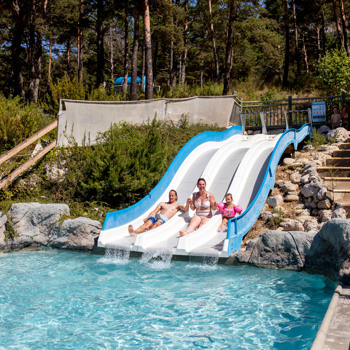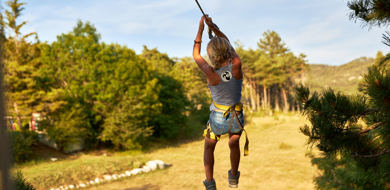 "The evenings on Les Collines' terrace were wonderful."
More about RCN les Collines
Park, surroundings and recreation
A warm welcome
By the staff of RCN
Hans Kroes
Park manager les Collines de Castellane
"In this special place, in the mountains of the Haute Provence, nature is overwhelmingly beautiful. The climate is wonderful and the opportunities for unique activities and walks are innumerable."
Telephone our contact center: +31 85 0400 700
Send an email