Availability
9.2
Rating
View reviews from others
9.2
Rating
View reviews from others
RCN Port l'Epine ****
Trélévern | Brittany
Lots of beach and water sports possibilities
Exceptional flora and fauna
Sea view camping pitches
New: Padel Court and multisport court
10 Venelle de Pors Garo
22660 Trélévern | France
The camping site is open from 19 April to 29 September 2024.
Why RCN?
Guests rate their experience of RCN as an  8.5 
All our profit distribution go to a good cause
Unforgettable for young and old
Camping or renting
Experience Brittany the way you want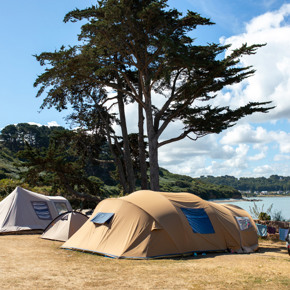 Camping in nature
One of the 50th most beautiful camping sites in France.
View the pitches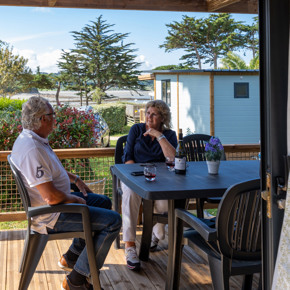 Welcome to our park
Photos, film and virtual tour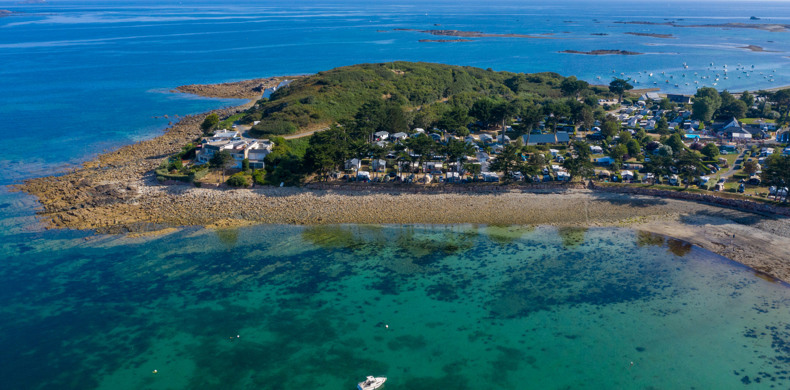 Photos and film of Port l'Epine
See photo album
Pre-holiday fun
See video
Lots of facilities
For a perfect holiday
English-speaking recreation team
Heated swimming pool and paddling pool
Children's play area
Chalets with terrace heating
Camping pitches with sea view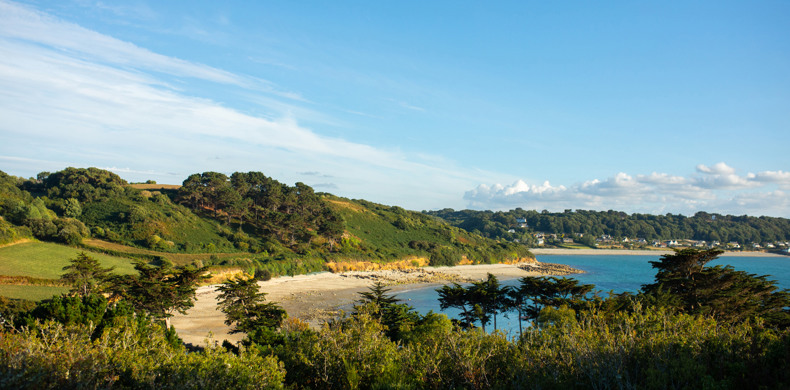 Have a look round Port l'Epine
Guided tour with Street View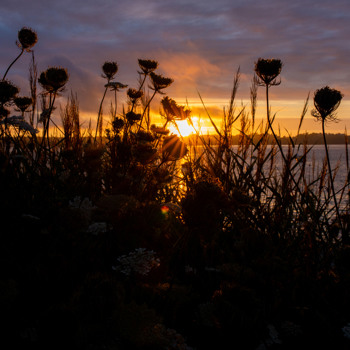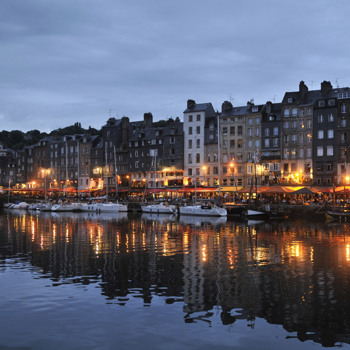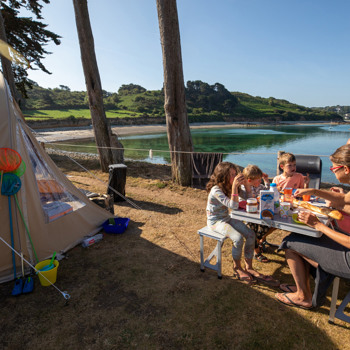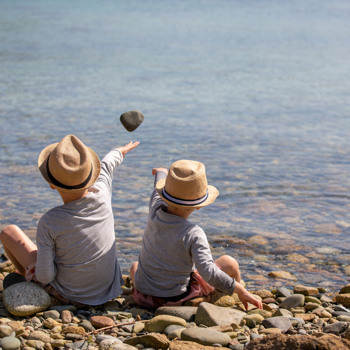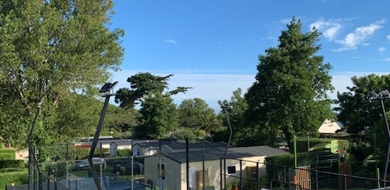 "We enjoyed the Breton countryside."
More about RCN Port l'Epine
Park, surroundings and recreation
A warm welcome
By the staff of RCN
Meike van de Uitvlugt
Park manager RCN Port l'Epine
"We come originally from the worlds of sport and tourism. To then be able to work here is terrific. The combination of the hot sun and the cool sea wind makes Brittany a wonderful place. The guests in Port l'Epine are easy to get along with, "together" is the key word here."
Telephone our contact center: +31 85 0400 700
Send an email