Check availability and prices
8.7
Rating
View reviews from others
RCN de Jagerstee
Holiday park in De Veluwe (Epe)
Open-air swimming pool with sunbathing area
Adventurous recreation programme
Children's theatre
Officiersweg 86
8162 NR Epe
Why RCN?
Average recommendation 8.1
All our profit distribution go to a good cause
Unforgettable for young and old
Welcome to our park
Photos, film and virtual tour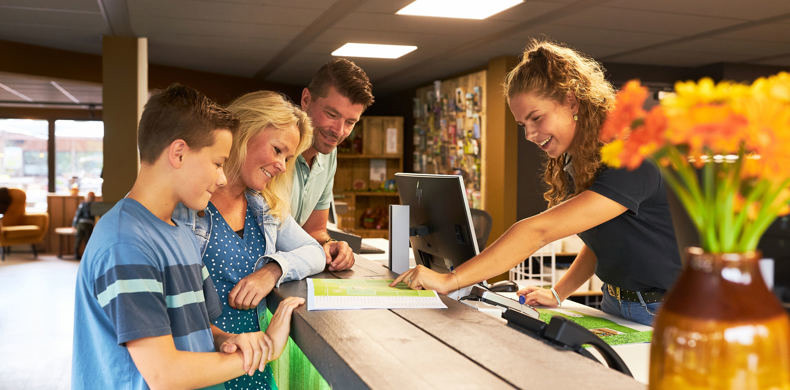 Pictures and film
See photo album
Pre-holiday fun
See video
Lots of facilities
For a perfect holiday
Walking and cycling
Open-air swimming pool with sunbathing area
Adventurous recreation programme
Animal enclosure
Children's theatre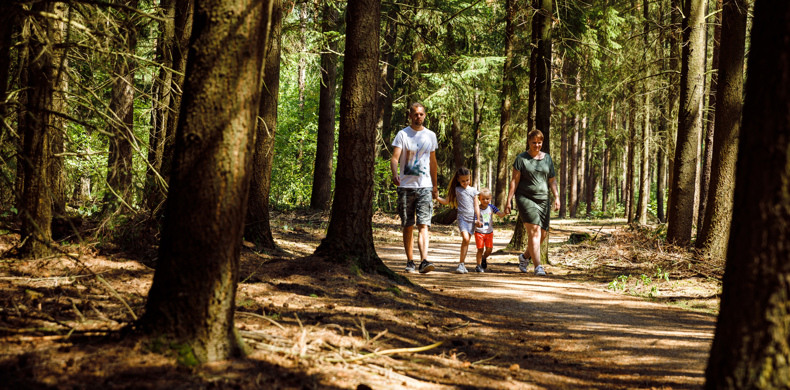 Have a look around
Guided tour with Street View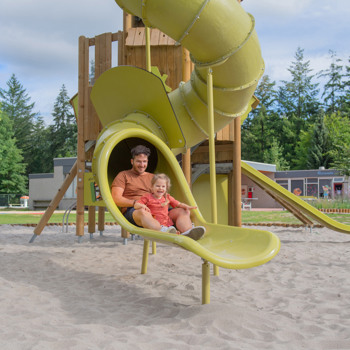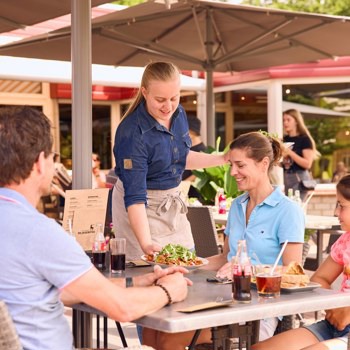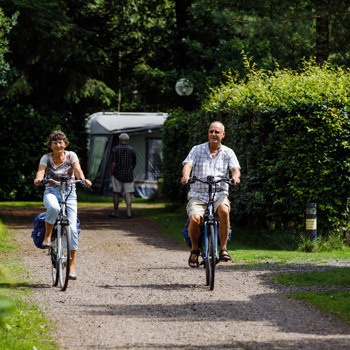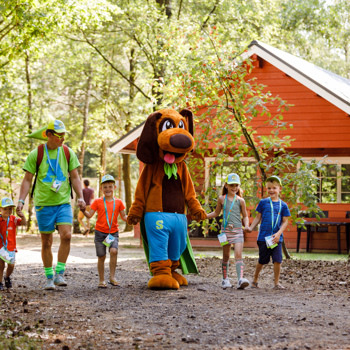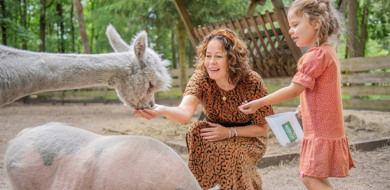 Camping or renting
Just the sort of accommodation you want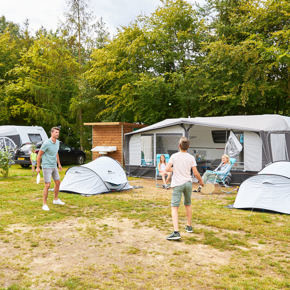 Woodland camping
Camping on the Veluwe, a holiday close to nature
View the pitches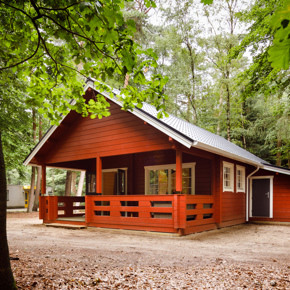 "There are lots of opportunities to go walking and
beautiful little towns like Elburg and Hattem."
"My wife and I have been coming to the Jagerstee since 1980,
it's become a part of us."
More about RCN de Jagerstee
Park, surroundings and recreation
A warm welcome
By the staff of RCN
Wouter van Reeven
Parkmanager RCN de Jagerstee
"It's terrific to be the manager of this holiday park, at such a unique location on the Veluwe. I like to meet my guests, whether everyone is enjoying themselves. My team and I do everything we can to make sure that you have an unforgettable holiday. I look forward to being able to welcome you at RCN de Jagerstee."
Telephone our contact center: +31 85 0400 700
Send an email
We are open Contact the contact centre. We are available Monday to Friday from 9am to 9pm and on weekends from 9am to 6pm on our phone number. Due to increased demand for holidays, the waiting time may be longer than usual. Tip: we recommend calling between 13:00 and 16:00 on weekdays
RCN de Jagerstee
Officiersweg 86, 8162 NR Epe
We have a new website
Which year is your date of arrival?