Check availability and prices
9
Rating
View reviews from others
RCN de Roggeberg
Holiday-park in Appelscha, Friesland
Bordering Drents-Friese Wold National Park
Perfect cycling and hiking area
Indoor playground at the park
De Roggeberg 1
8426 GK Appelscha
Why RCN?
Average recommendation 8.1
All our profit distribution go to a good cause
Unforgettable for young and old
Welcome to our park
Photos, film and virtual tour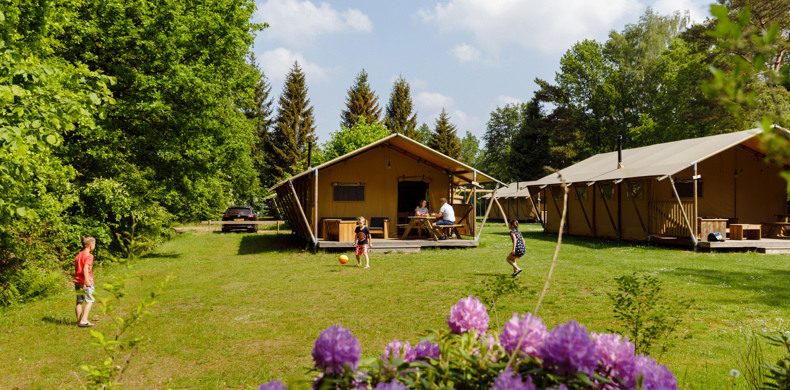 Pictures & film of de Roggeberg
See photo album
Pre-holiday fun
See video
Lots of facilities
For a perfect holiday
Climbing tower and climbing pole course
Waterpark
Open-air swimming pool next to the park
Multi-functional sports field
Nine-hole golf course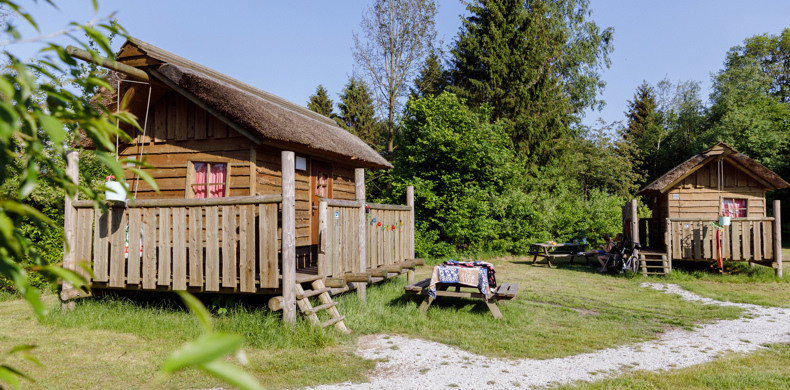 Have a look round de Roggeberg
Guided tour with Street View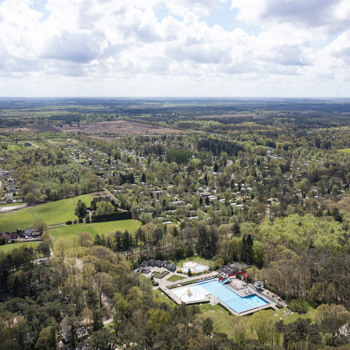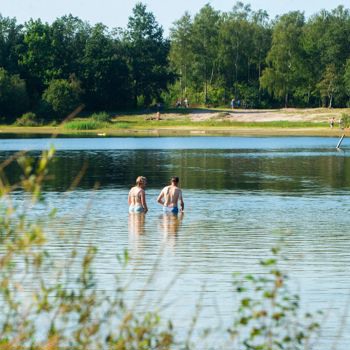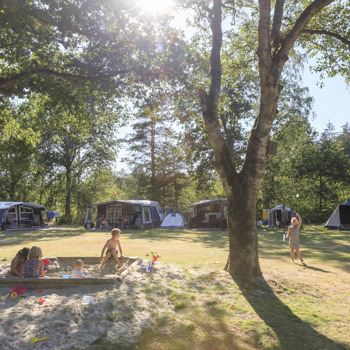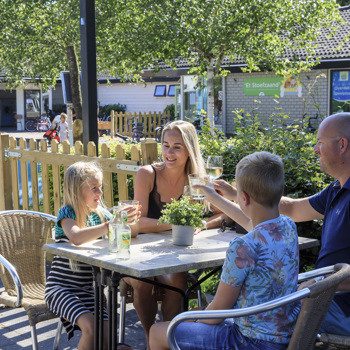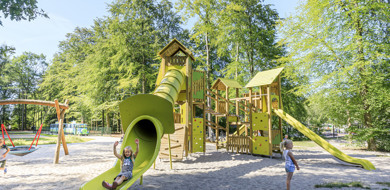 Camping or renting
Just the sort of accommodation you want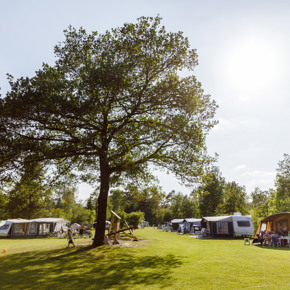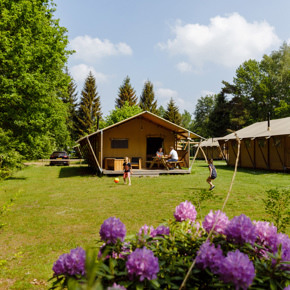 'The breakfast service was excellent.
Entirely luxurious and with a newspaper as well'
'Everyone is very friendly at the Roggeberg and
the staff at the reception are very helpful'
More about RCN de Roggeberg
Park, surroundings and recreation
A warm welcome
By the staff of RCN
Hans Nagelvoort
Park manager RCN de Roggeberg
'The Roggeberg is on the edge of the Drents-Fries Wold national park, one of the most beautiful conservation areas in the Netherlands. The Aekingerzand is a vast area with sand drifts, wild sheep and Scottish Highlanders. There are also lots of opportunities to do things outdoors. Come and discover it for yourself at the Roggeberg.'
Telephone our contact center: +31 85 0400 700
Send an email
We are currently unavailable Contact the contact centre. We are available Monday to Friday from 9am to 9pm and on weekends from 9am to 6pm on our phone number. Due to increased demand for holidays, the waiting time may be longer than usual. Tip: we recommend calling between 13:00 and 16:00 on weekdays
RCN de Roggeberg
De Roggeberg 1, 8426 GK Appelscha
We have a new website
Which year is your date of arrival?