Availability
9
Rating
View reviews from others
9
Rating
View reviews from others
RCN Toppershoedje ****
Holiday Park in Ouddorp, Zuid-Holland
On the broadest beach in the Netherlands
Lots of beach and aquatic sports
Family park with a personal atmosphere
Strandweg 2-4
3253 LR Ouddorp
Why RCN?
Guests rate their experience of RCN as an  8.5 
All our profit distribution go to a good cause
Unforgettable for young and old
Camping or renting
Just the sort of accommodation you want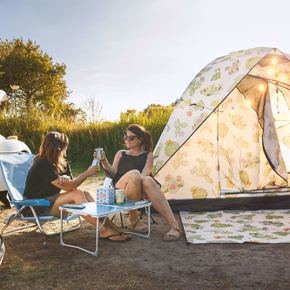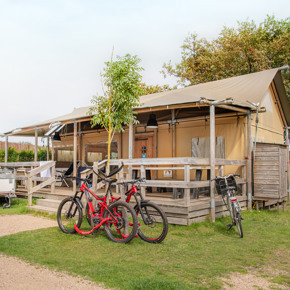 Welcome to our park
Photos, film and virtual tour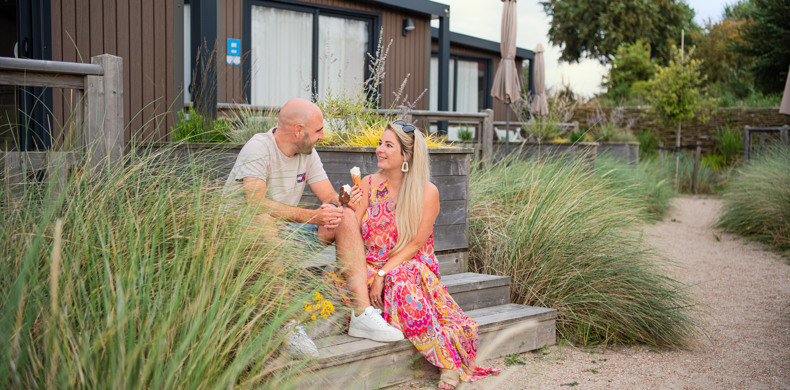 Pictures & film of Toppershoedje
See photo album
Pre-holiday fun
See video
Lots of facilities
For a perfect holiday
Recreation team and recreation hall
Beach and water sport
Brasserie, snack bar and croissant shop
Sport and playing fields
Bicycle, go-kart and cart hire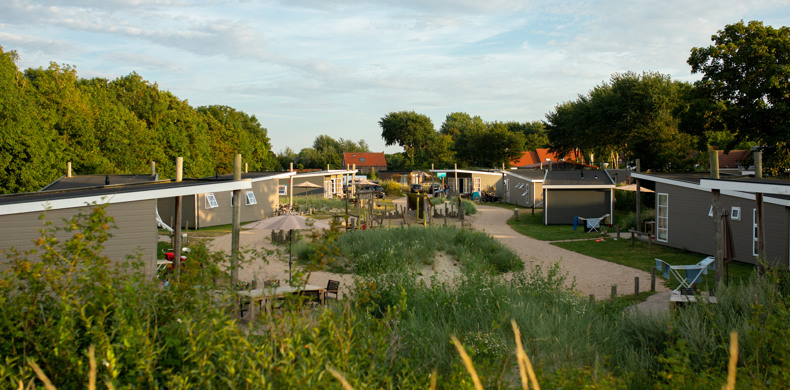 Have a look round Toppershoedje
Guided tour with Street View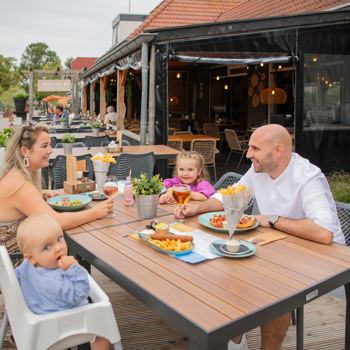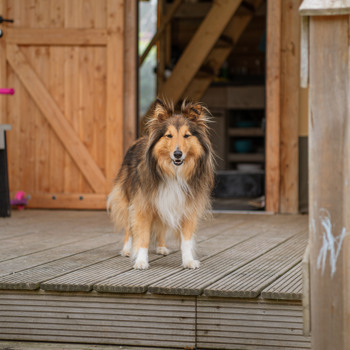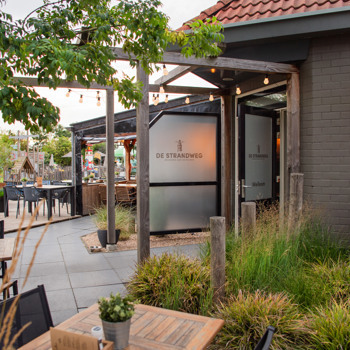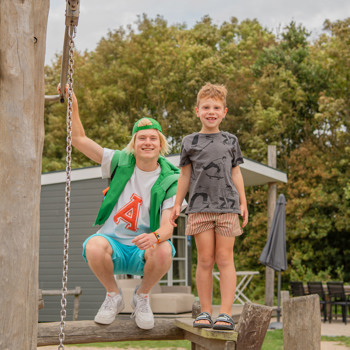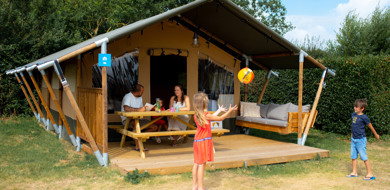 More about RCN Toppershoedje
Park, surroundings and recreation
A warm welcome
By the staff of RCN
Roland Hoogwerf
Park manager RCN Toppershoedje
"You definitely have to be in RCN Toppershoedje for the ultimate beach holiday. The broadest beach in the Netherlands is literally at your feet. It's also been in the top ten of the cleanest beaches in the Netherlands for years. Our cosy holiday park means that you can spend your holiday in a pleasant atmosphere!"
Telephone our contact center: +31 85 0400 700
Send an email