Check availability and prices
9.3
Rating
View reviews from others
RCN de Flaasbloem
Chaam, North Brabant
Swimming lake with beach
Glamping in chalets and Finnish lodges
Indoor swimming pool and aquatic park
Fish-pond
Flaasdijk 1
4861 RC Chaam
Why RCN?
Average recommendation 8.1
All our profit distribution go to a good cause
Unforgettable for young and old
Camping or renting
Just the sort of accommodation you want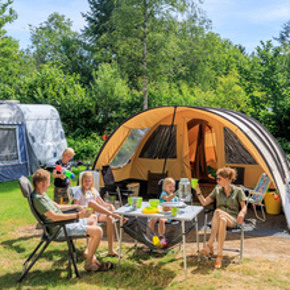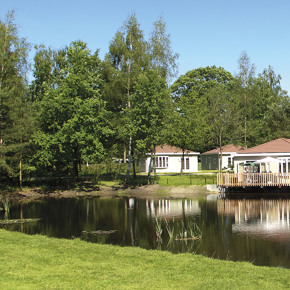 Welcome to our park
Photos, film and virtual tour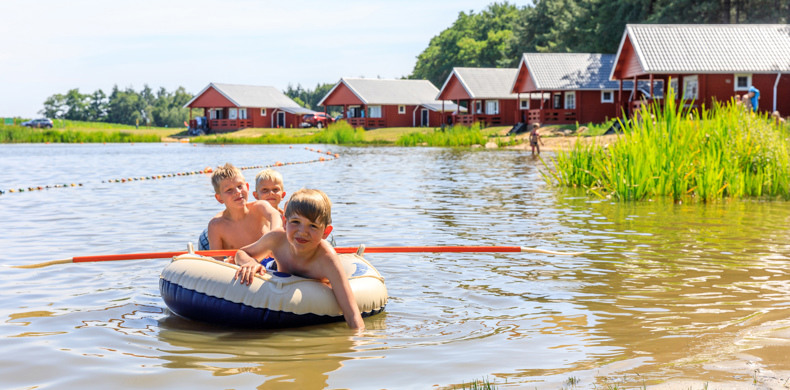 Pictures and film
See photo album
Pre-holiday fun
See our campsite video
Lots of facilities
For a perfect holiday
Covered swimming pool and waterpark
Lake with jetty
Flaasbloem train
Restaurant with enclosed garden and terrace
Animal enclosure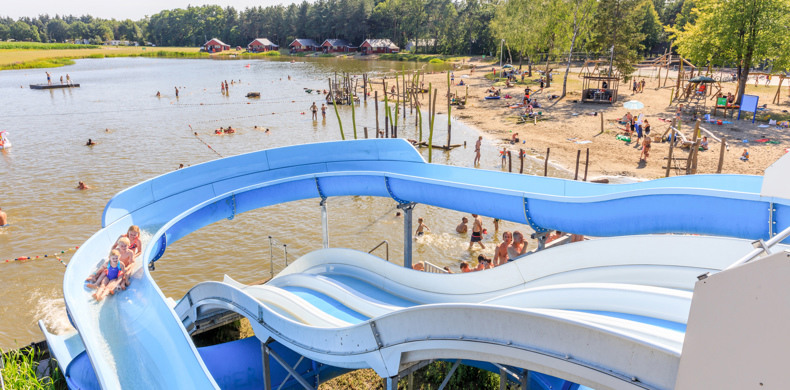 Have a look round the park
Guided tour with Street View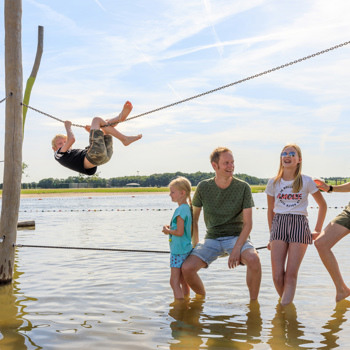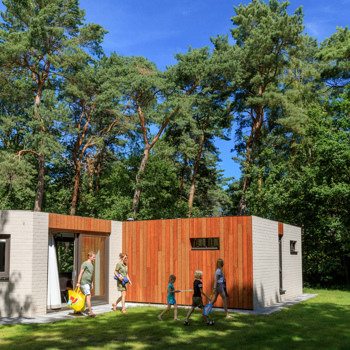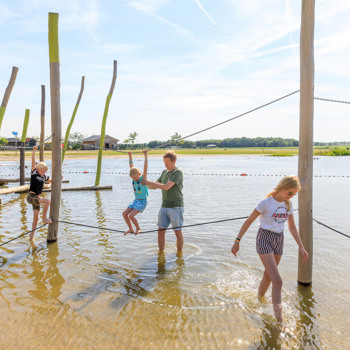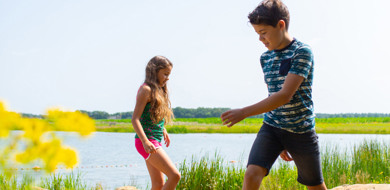 "I've had a lovely outdoor weekend with my friends.
It was a beautiful place."
"Beautiful surroundings with enough opportunities for
walking, cycling and other trips. In short: pure enjoyment!"
More about RCN de Flaasbloem
Park, surroundings and recreation
A warm welcome
By the staff of RCN
Edward Nederend
Parkmanager RCN de Flaasbloem
''The outdoors' is good for our health and the Flaasbloem is just the place to bo if you want to recharge your batteries. We have beautiful accommodations but the Finnish Lodge is my favourite. It still feels like camping, close to nature, but with so much comfortt and ambiance.
Telephone our contact center: +31 85 0400 700
Send an email
We are open Contact the contact centre. We are available Monday to Friday from 9am to 9pm and on weekends from 9am to 6pm on our phone number. Due to increased demand for holidays, the waiting time may be longer than usual. Tip: we recommend calling between 13:00 and 16:00 on weekdays
RCN De Flaasbloem
Flaasdijk 1, 4861 RC Chaam
We have a new website
Which year is your date of arrival?