9.7
View reviews from others
RCN Zeewolde
Zeewolde | Flevoland
Marina and beach at the park

Small covered swimming pool

Terrace with view across the water
Dasselaarweg 1, 3896 LT Zeewolde
Welcome to our park
Photos, film and virtual tour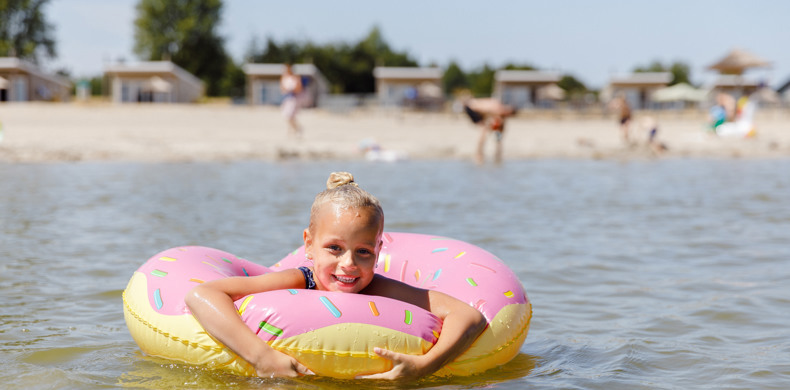 Pictures and film RCN Zeewolde
See photo album
Pre-holiday fun
See video
Lots of facilities
For a perfect holiday
Marina and beach at the park
Small covered swimming pool
Multi-functional sports field
Terrace with view across the water
Bicycle rental
Have a look round RCN Zeewolde
Guided tour with Street View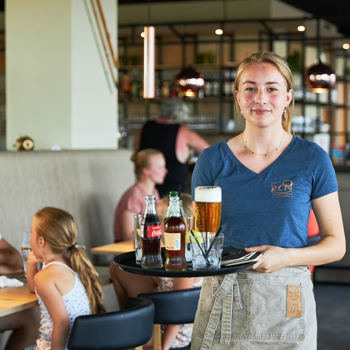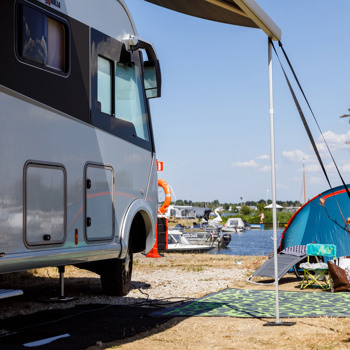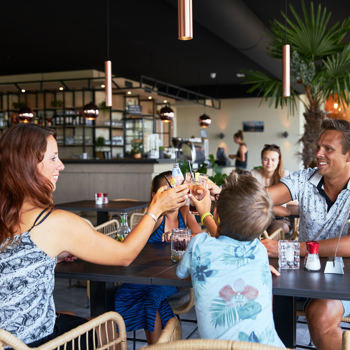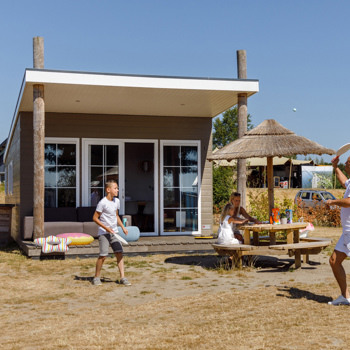 Camping or renting
Just the sort of accommodation you want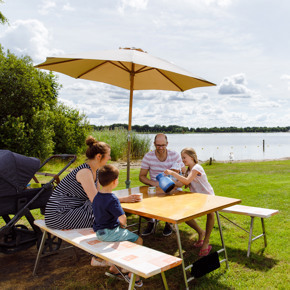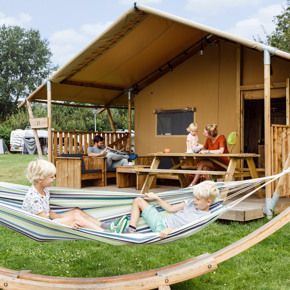 "A really nice place with a pleasant and
friendly atmosphere."
More about RCN Zeewolde
Park, surroundings and recreation
A warm welcome
By the staff of RCN
Wout Sleurink
Parkmanager RCN Zeewolde
"The location of the park next to the water is unique, water-sporters can really indulge themselves, but people don't realise that the diversity of the landscape means that it is also great for cycling and walking. You'll discover the most beautiful conservation areas. The variety at RCN Zeewolde is surprising."
Telephone our contact center: +31 85 0400 700
Send an email
We are currently unavailable Contact the contact centre. We are available Monday to Friday from 9am to 9pm and on weekends from 9am to 6pm on our phone number.
RCN Zeewolde
Dasselaarweg 1, 3896 LT Zeewolde