Check availability and prices
9.2
Rating
View reviews from others
RCN la Ferme du Latois
Coëx | Vendée
Rest and space for the whole family
Close to beaches and St.Gilles-croix-de-vie
Fishing lakes
Heated open-air swimming pool
le Latoi
85220 Coëx | France
Campsite open from 22 April to 25 September 2022
Why RCN?
Average recommendation 8.1
All our profit distribution go to a good cause
Unforgettable for young and old
Welcome to our park
Photos, film and virtual tour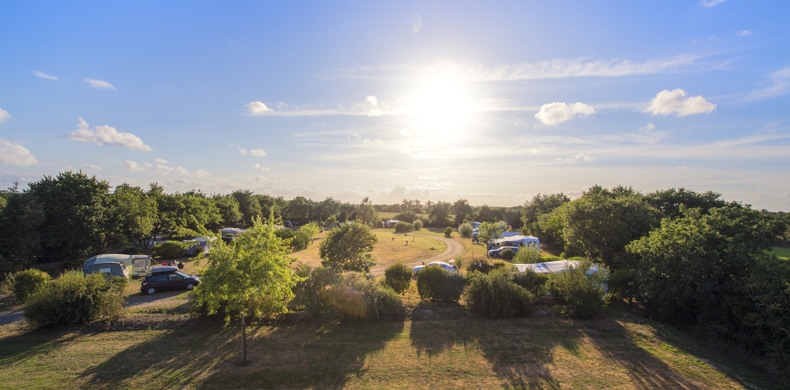 RCN la Ferme du Latois
See photo album
Pre-holiday fun
See video
Lots of facilities
For a perfect holiday
Rest and space for the whole family
Playground equipment
Restaurant with terrace
Fishing lakes
Heated open-air swimming pool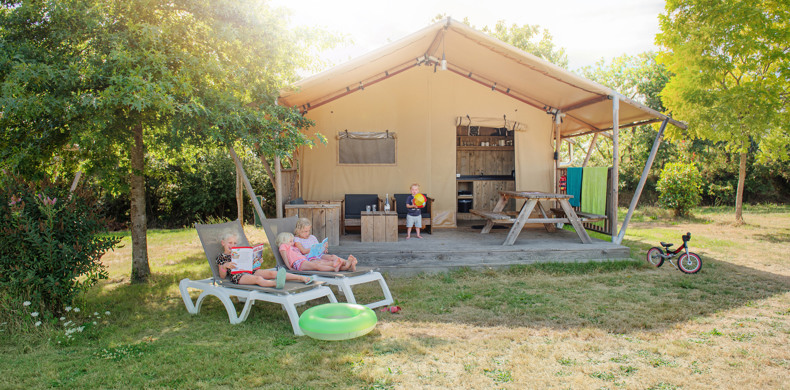 Have a look round the park
Guided tour with Street View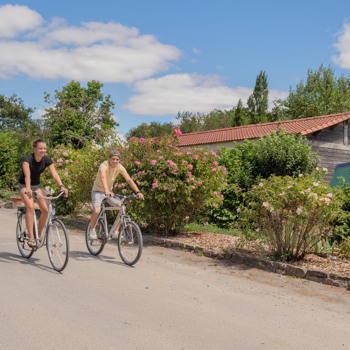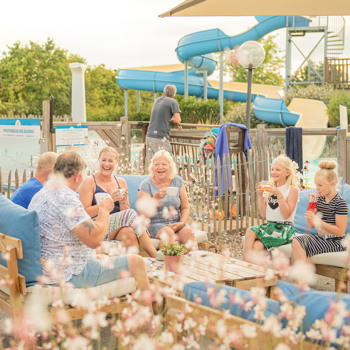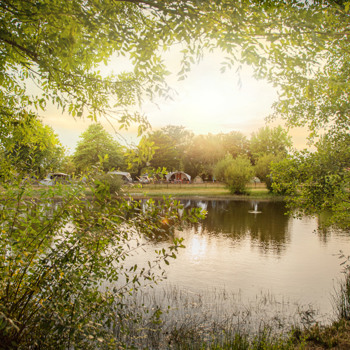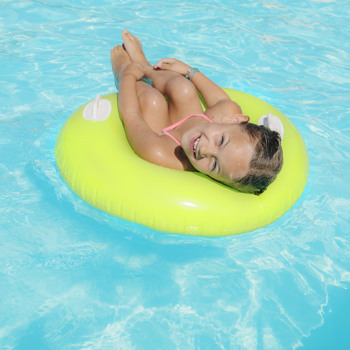 Camping or renting
The stay that suits you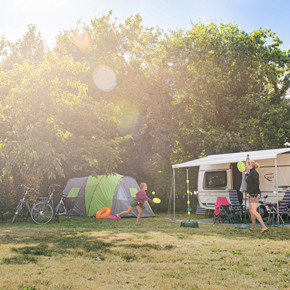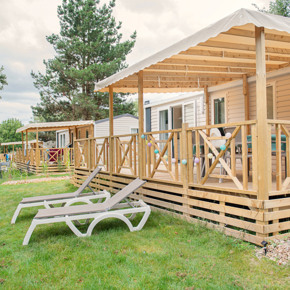 "The French countryside is so pleasant."
More about RCN la Ferme du Latois
Park, surroundings and recreation
A warm welcome
By the staff of RCN
Hester van Wijk
Parkmanager RCN la Ferme du Latois
"Welcome to la Ferme, which was originally a farmstead and is now the camping site which we are so proud of. The park and the surroundings are very diverse. You can cycle through the countryside, the woods and dunes or you can look for sea shells on the beaches, swim or take part in water sports."
Telephone our contact center: +31 85 0400 700
Send an email
We are currently unavailable Contact the contact centre. We are available Monday to Friday from 9am to 9pm and on weekends from 9am to 6pm on our phone number. Due to increased demand for holidays, the waiting time may be longer than usual. Tip: we recommend calling between 13:00 and 16:00 on weekdays
RCN la Ferme du Latois
le Latoi, 85220 Coëx | France
We have a new website
Which year is your date of arrival?