9.2
View reviews from others
RCN Val de Cantobre
Nant | Aveyron
English-speaking team
Swimming pool with two paddling pools
Three double waterslides and wild water chutes
Country walks with a guide
Vellas, 12230 Nant | France
Welcome to our park
Photos, film and virtual tour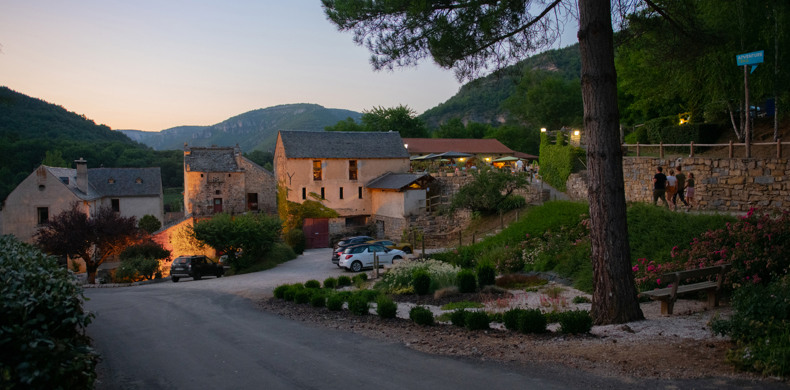 RCN Val de Cantobre
See photo album
Pre-holiday fun
See video
Lots of facilities
For a perfect holiday
English-speaking team
Swimming pool with two paddling pools
Three double waterslides and wild water chutes
English wildlife guide in may/june
Play hall, recreation hall and pool table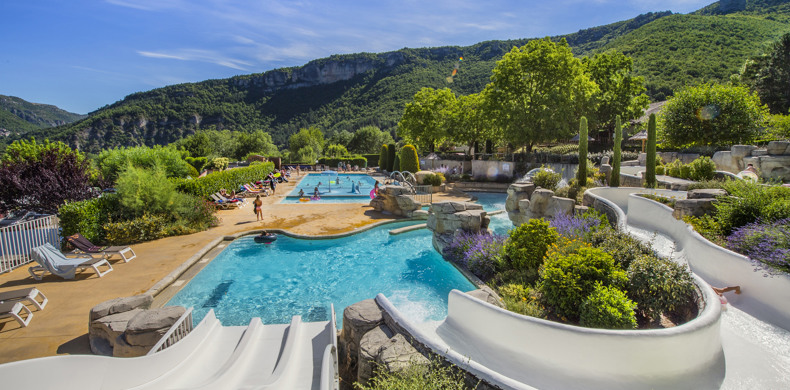 Have a look round the park
Guided tour with Street View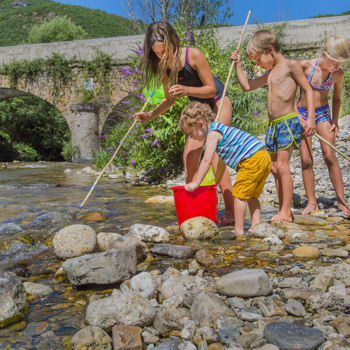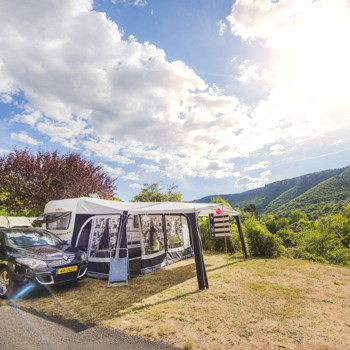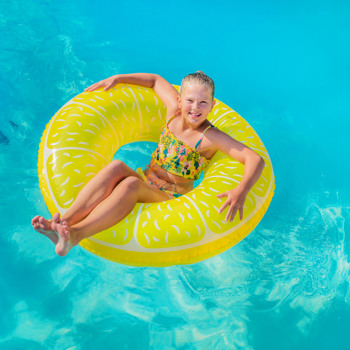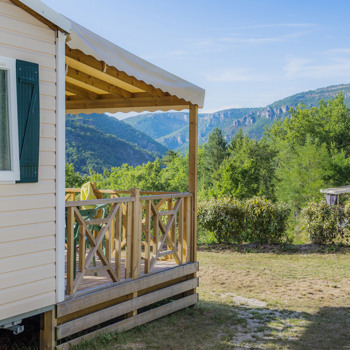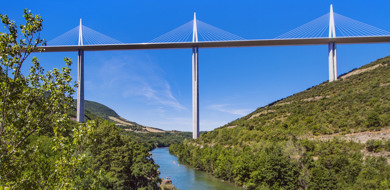 Camping or renting
From tent to sun-washed street cafe
'Height' of camping
You can experience the exceptional location of the RCN...
View the pitches
'The view from our caravan was amazing'
More about RCN Val de Cantobre
Park, surroundings and recreation
A warm welcome
By the staff of RCN
Jeroen Knip
Park manager RCN Val de Cantobre
'We've lived with our children in Val de Cantobre for more than ten years. It's in an area whose beauty keeps surprising us. It's wonderful to be able to share these surroundings with our guests. We and our team want you to enjoy the camping site and the peace which the countryside here offers.'
Telephone our contact center: +31 85 0400 700
Send an email
We are currently unavailable Contact the contact centre. We are available Monday to Friday from 9am to 9pm and on weekends from 9am to 6pm on our phone number.
RCN Val de Cantobre
Vellas, 12230 Nant | France