9.5
View reviews from others
RCN de Potten
Holiday Park in Sneek, Friesland
Deluxe waterside villas
Marina with launching ramp for your own boat
Sailing courses for young and old
De Potten 2-38, 8626 GG Offingawier
Welcome to our park
Photos, film and virtual tour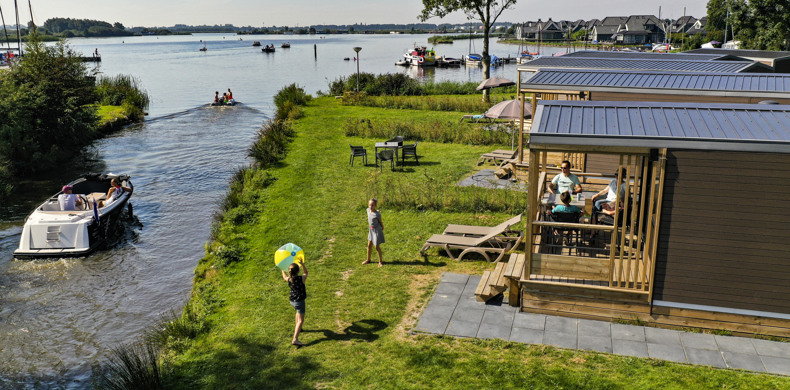 Pictures & film of RCN de Potten
See photo album
Pre-holiday fun
See video
Lots of facilities
For a perfect holiday
Water sports paradise
Sailing lessons for young and old
Restaurant and terrace next to the mere
Boat and pedalo hire
Lots of options for sport and play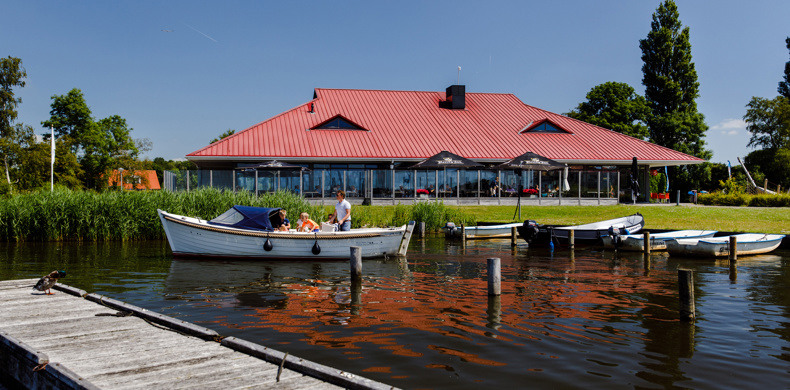 Have a look round RCN de Potten
Guided tour with Street View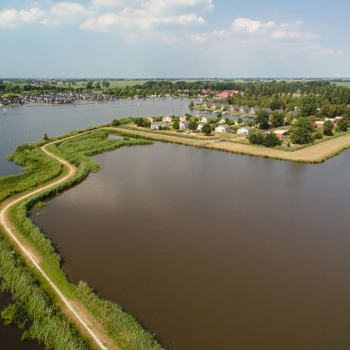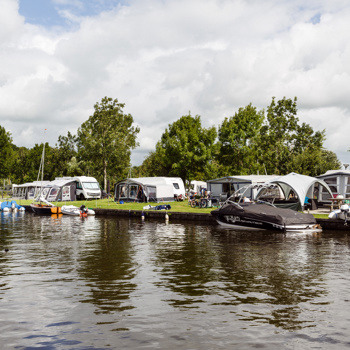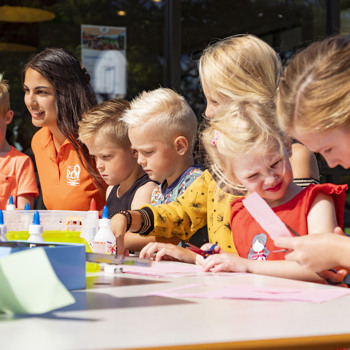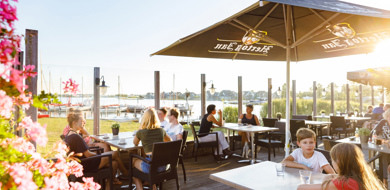 Camping or renting
Just the sort of accommodation you want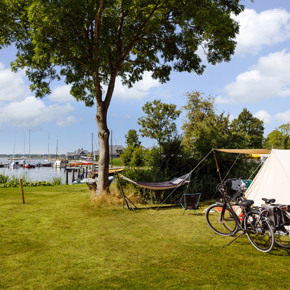 Camping at the lake
Unique and spacious camping places at RCN de Potten.
View the pitches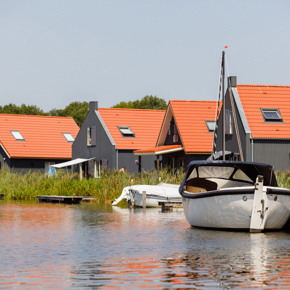 "We could have stayed and enjoyed ourselves for much longer"
More about RCN de Potten
Park, surroundings and recreation
A warm welcome
By the staff of RCN
Eelco Stienstra
Park manager RCN de Potten
"De Potten is very definitely a water park. It is surrounded on all sides by water and nature with every opportunity to enjoy the beauty of the area. As well as the facilities in the park, there is also so much to see in Friesland. You are more than welcome to come and explore the beauty for yourself."
Telephone our contact center: +31 85 0400 700
Send an email
We are currently unavailable Contact the contact centre. We are available Monday to Friday from 9am to 9pm and on weekends from 9am to 6pm on our phone number.
RCN De Potten
De Potten 2-38, 8626 GG Offingawier