Check availability and prices
Map
See the map as you like
Looking for the RCN Laacher See map? View or download the map here.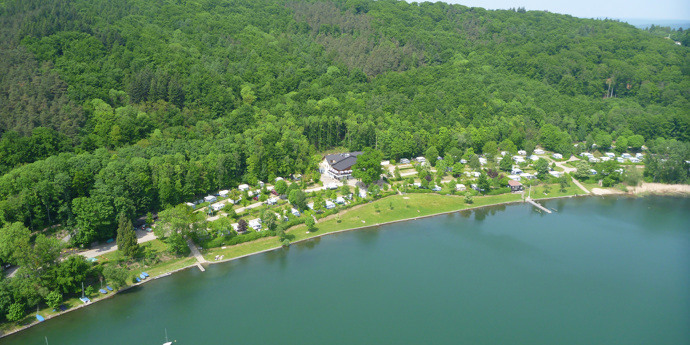 Map
If you want to know where your pitch or accommodation is, see the map of RCN Laacher See here.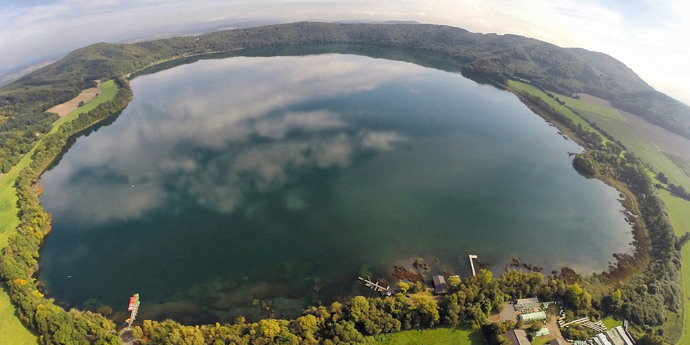 Map with aerial photos
If you prefer to see the map with satellite images, see the map of RCN Laacher See in Google Maps here.
Nieuwsbrief
Blijf op de hoogte van de leukste tips
We are currently unavailable
Contact the contact centre.
We are available Monday to Friday from 9am to 9pm and on weekends from 9am to 6pm on our phone number. Due to increased demand for holidays, the waiting time may be longer than usual.
Tip: we recommend calling between 13:00 and 16:00 on weekdays
RCN Laacher See
Am Laacher See L 113
,
56653
Wassenach
We have a new website
Which year is your date of arrival?