RCN de Schotsman | Standard Camper pitch
RCN de Schotsman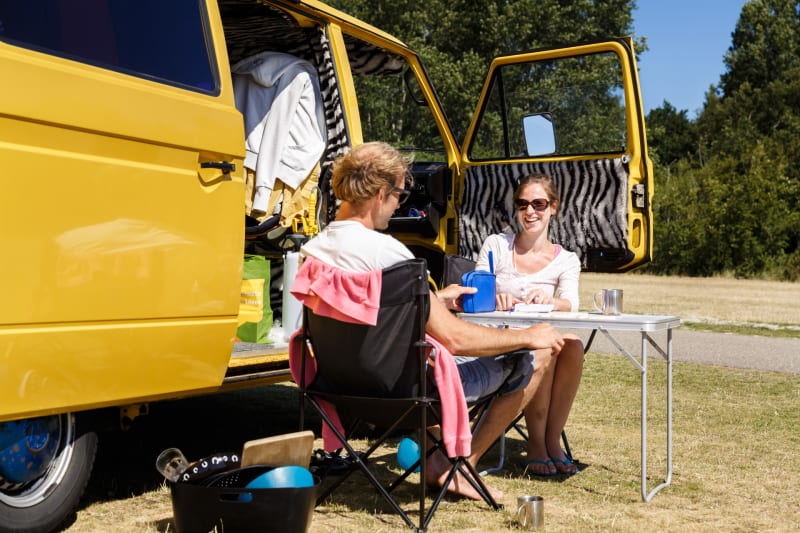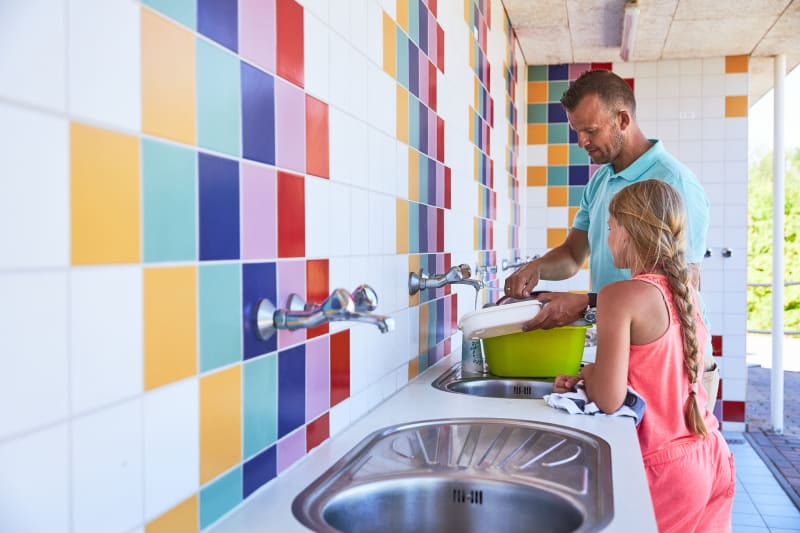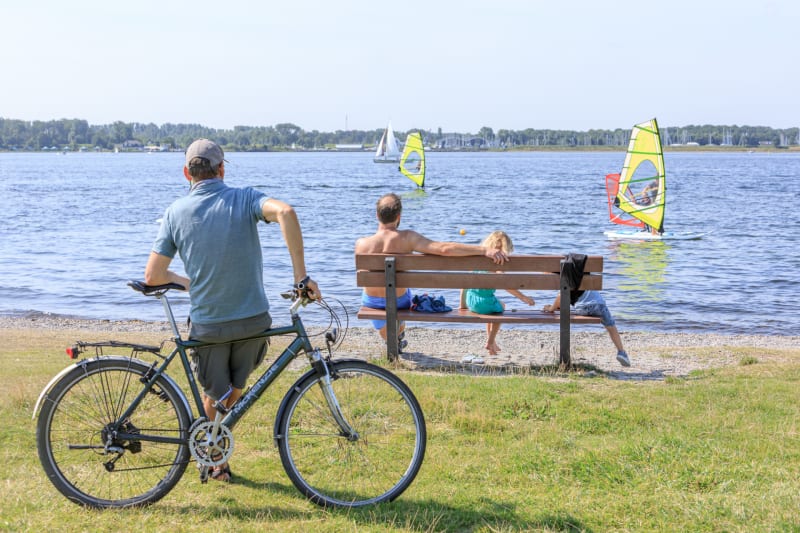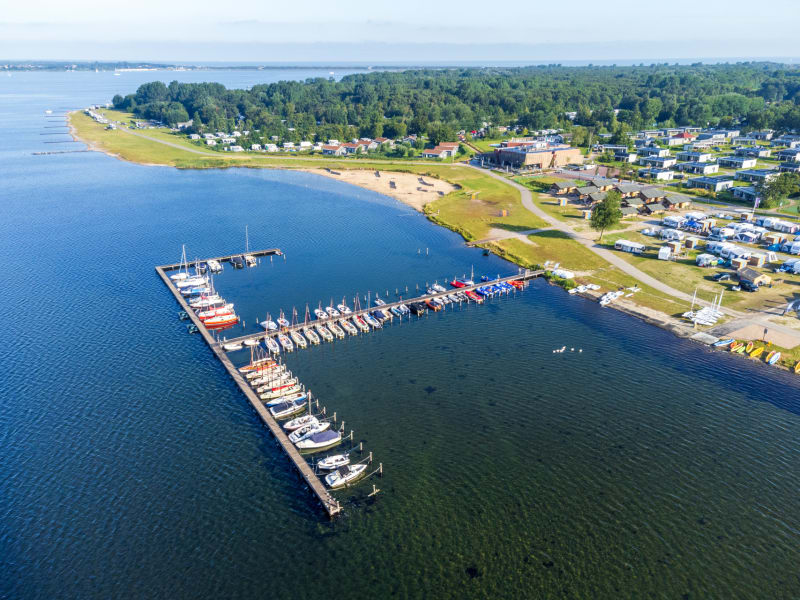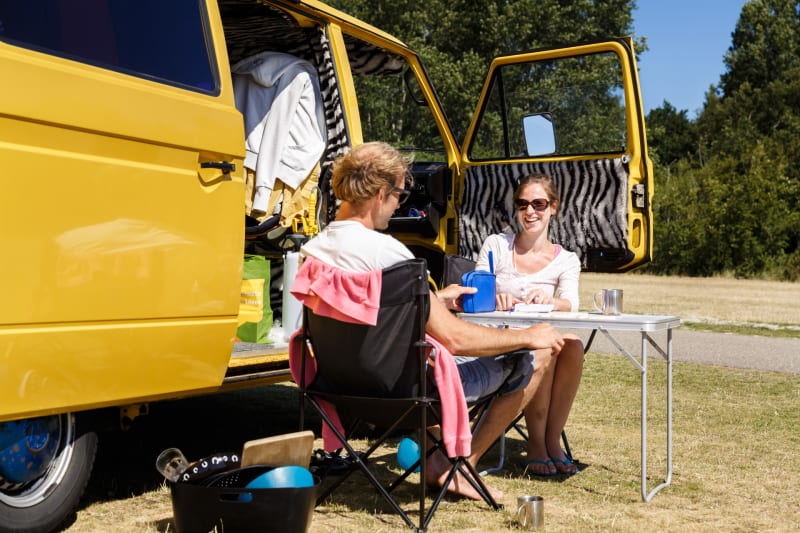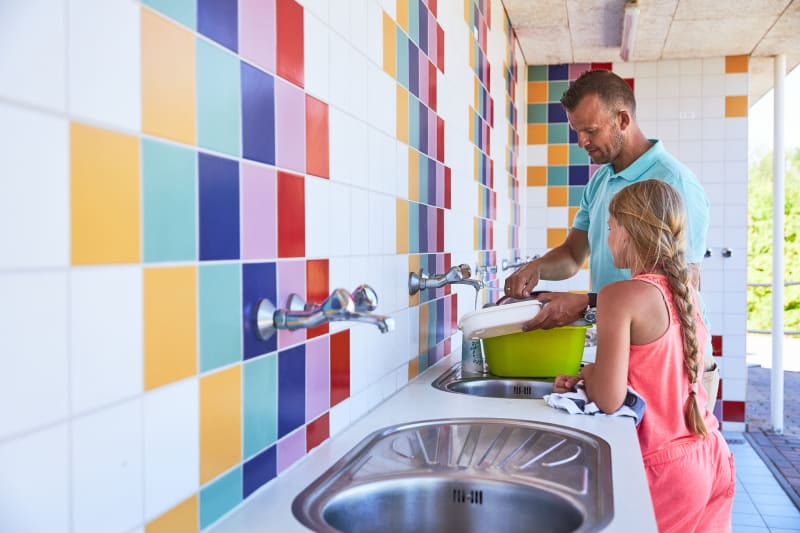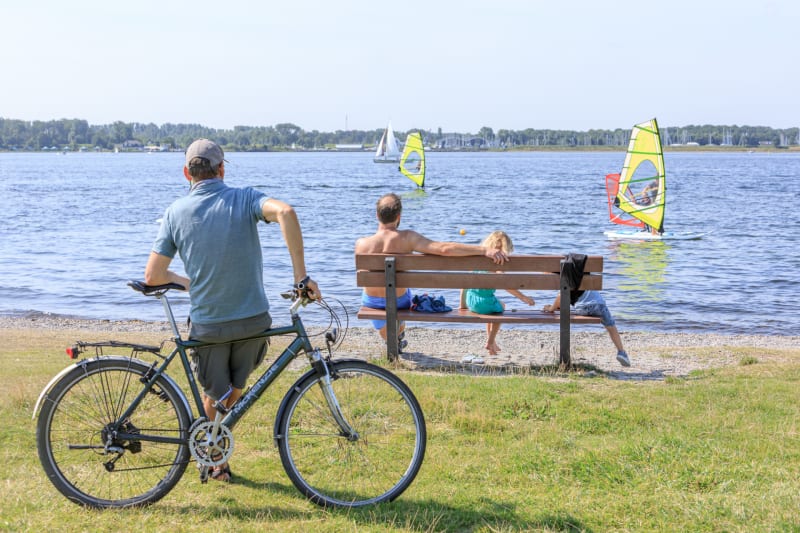 Description
RCN de Schotsman | Standard Camper pitch
Use of camper service station
Special camper pitch
10 amp electricity supply
Water
Pets limited allowed (only on request)
Standard pitches are about 80 m2 large and have a hardened foundation.
Each standard pitch has a 10-ampere power connection.
The camper service station has the option of water supply and a facility to empty your waste water tank. There are various sanitary buildings on the camping site. All sanitary buildings feature a chemical waste dump where you can empty your chemical toilet.
Use of WiFi is free.