Availability
9.3
Rating
View reviews from others
9.3
Rating
View reviews from others
Renting in RCN Belledonne
Bourg d'Oisans | Isère
Easy and comfortable trailer-chalets with own verandas
Active holidays in an adventurous region
Suitable for two to six people
38520 Rochetaillée
38520 Bourg d'Oisans | France
In the winter season the camping site is open from 17 december 2022 to 19 march 2023
In the summer season the camping site is open from 12 May to 24 September 2023
Your Rental Accommodation
Photos, film and virtual tour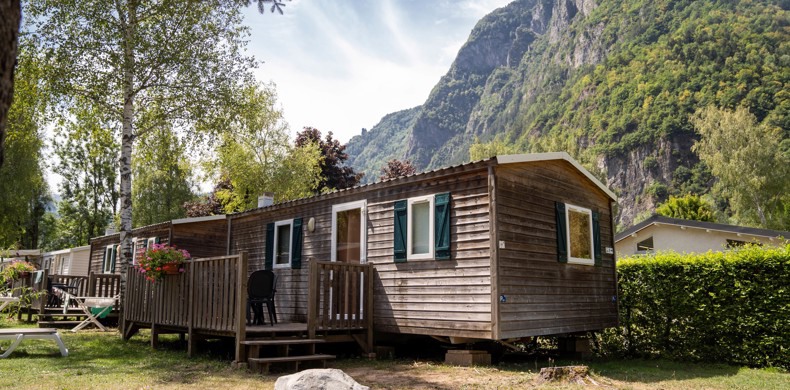 Renting in RCN Belledonne
See photo album
Pre-holiday fun
See video
Lots of facilities
For a perfect holiday
Two heated swimming pools
Sauna and hammam
Bicycle workshop
Restaurant with terrace
Playground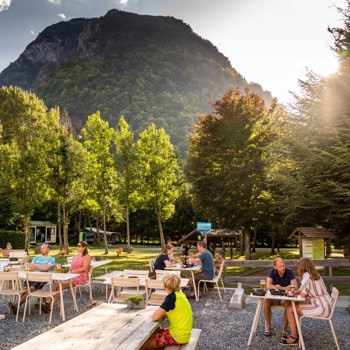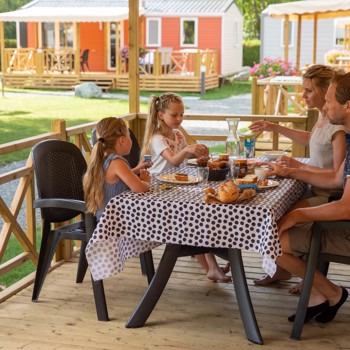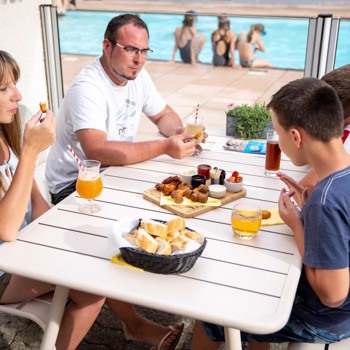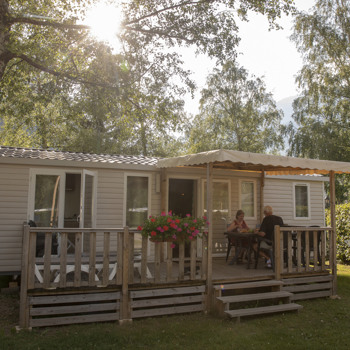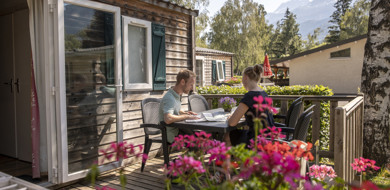 Trailer-chalet with veranda
RCN Belledonne
If you're coming to this adventurous area for an active holiday, it's a good idea to book one of Belledonne's trailer-chalets. You can then enjoy more comfort and convenience when you come back to the park. No tent pegs or airbeds, but accommodation that you can just walk into with all mod cons. The trailer-chalets are available for four to six people and vary in the facilities that they offer.
All models have comfortable beds, a bathroom, separate toilet and cooker. All the accommodation have a spacious veranda with terrace furniture and a lawn to make your outdoor holiday complete. What's new in Belledonne is the extra luxurious six-person trailer-chalet. This type is extra spacious, has double terrace doors and a cooker with oven and dishwasher.
Looking for a winter sports accommodation?
Book your accommodation here
Check availability and prices and book directly online
Guests rate their experience of RCN as an 8.1
All our profit distribution go to a good cause
Unforgettable for young and old
A warm welcome
By the staff of RCN
Debby Dekker
Park manager RCN Belledonne
"My partner, Kars, and I are proud to be the managers of RCN Belledonne. You can really find your place in the middle of the beauty of the landscape and gastronomy and the friendliness of the locals here. We look forward to taking you on a journey of discovery in this beautiful part of the Alps."
Telephone our contact center: +31 85 0400 700
Send an email