Availability
Modern and luxury mobile homes
RCN la Bastide en Ardèche
At beautiful, spacious pitches of about 150m2 are our luxury mobile homes for four our six persons.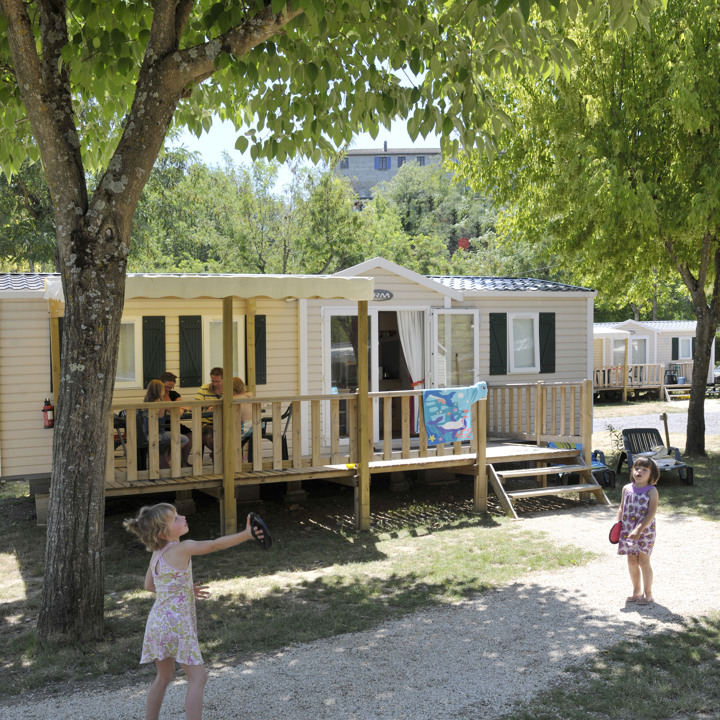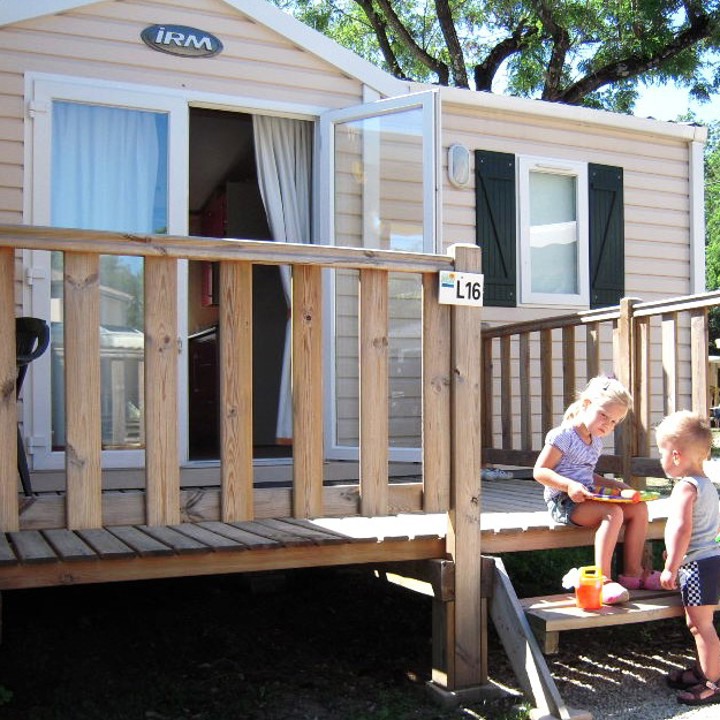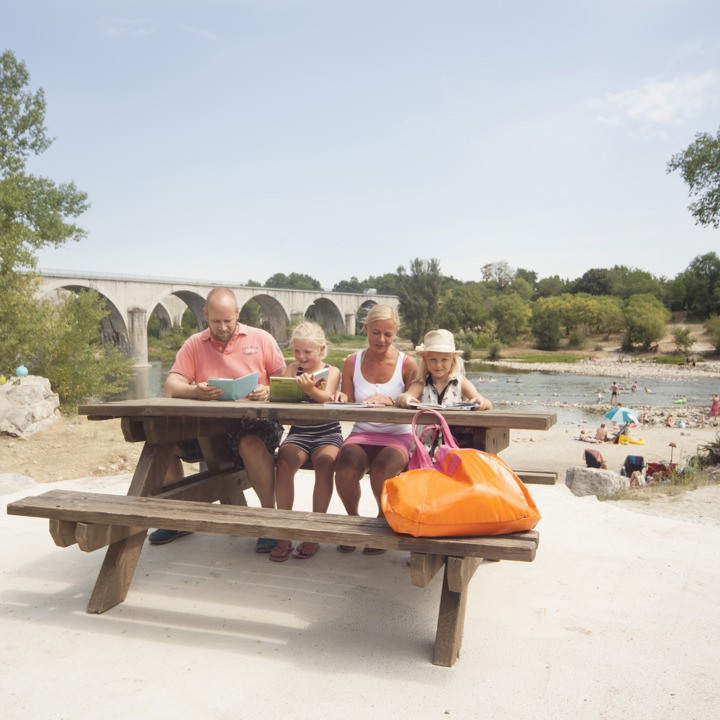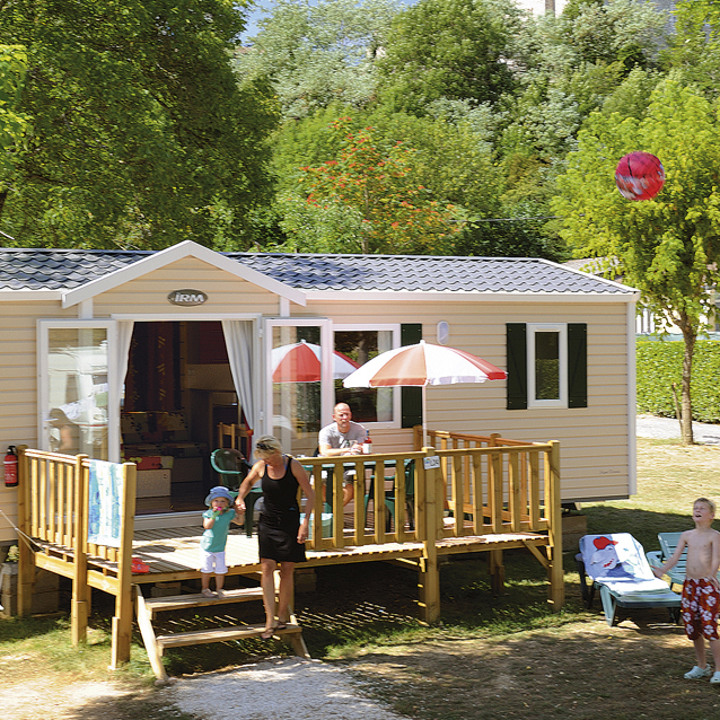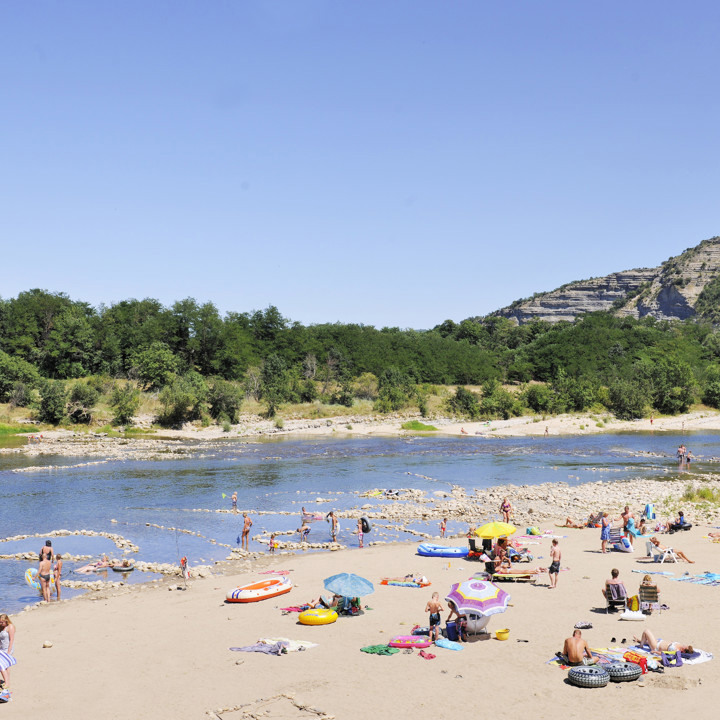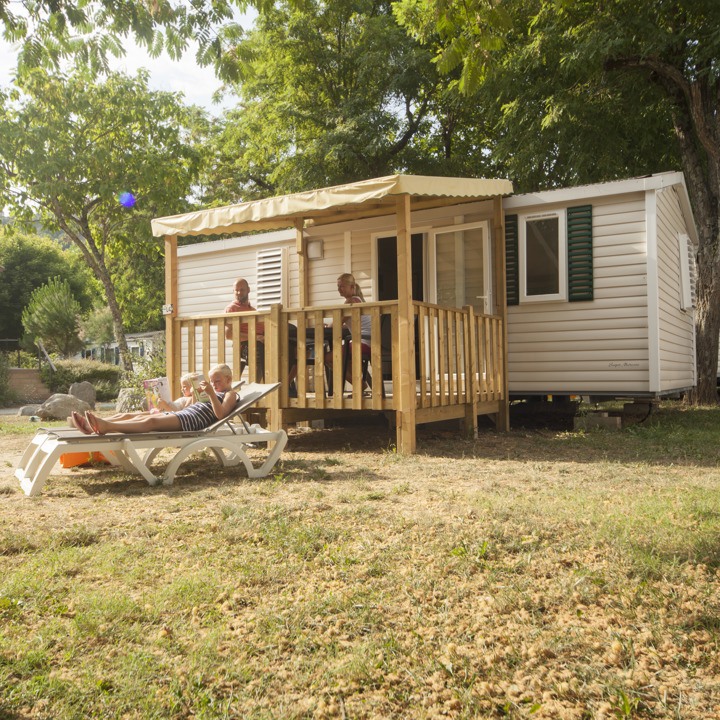 Renting at RCN in France
Exactly how much does it cost?
Booking
It's easy to book your holiday online, by telephone or in the park itself. A booking is final once it has been confirmed by the park.
Arrival and departure
Check-in: 15.00 p.m.
Check-out: 10.00 a.m.
Bookings and what does it cost?
Children up to 3 years old are free of charge with us.
You don't pay any extra reservation fees. They are included in the price.
Rates are exclusive tourist tax. This tax can vary per municipality and may be changed by the relevant municipality in the course of the year. The current rate is available on request and is stated in the invoice. Tourist tax does not apply to children under the age of 18.
End-of-stay-cleaning
Final cleaning is obligatory when renting accommodation for 3 nights or more. The end-of-stay clean-up costs € 45. There are some exceptions in the terms and conditions.
Pets
Pets are permitted if kept on a lead and vaccinated (max. 1 per accommodation). There is a supplement of € 5,50 per pet per night in France.
Optional extras when booking
Bedlinen sets at € 12 (single bed) or € 20 (double bed) are available.
A towel set consisting of a large and small towel can be booked for € 5 per set.
If you are bringing a baby with you on holiday at RCN, a child's bed/cot, baby bath and baby chair are available for € 5 per item on request. Child's camp bed with accompanying thin mattress (no extra mattresses are provided for children's camping or other children's beds due to safety). Please bring your own sheets and quilt.
Preference fees
If you want to book specific accommodation, there is a preference fee of €35 per accommodation.
Methods of payment at the park
If any amount is still outstanding, you must pay it immediately on arrival. You can pay with a Dutch 'pin' card or cash. We also accept credit cards at reception. You can also pay for your booking online by iDEAL.
Free WiFi
There is free WiFi for all your devices.
Free booking changes
You can change a booking for free for one of our other parks if it is for the same period and if it is available. Just get in contact with us on +31 85 0400 700. The only extra costs will be if there is a difference in price. No refunds based on price differences will be made.
Discounts
There are lots of discounts and special offers on our website, but no more than one discount at any time can be applied. Any offer code discount is not shown in the prices shown. It is calculated later in the booking process.
Our discount terms & conditions are applicable to all our discounts and special and promotional offers found on the website, social media and printed material. You can read these terms & conditions here.
See our terms & conditions for information about cancellation and payment.