RCN Laacher See | Family camping pitch
RCN Laacher See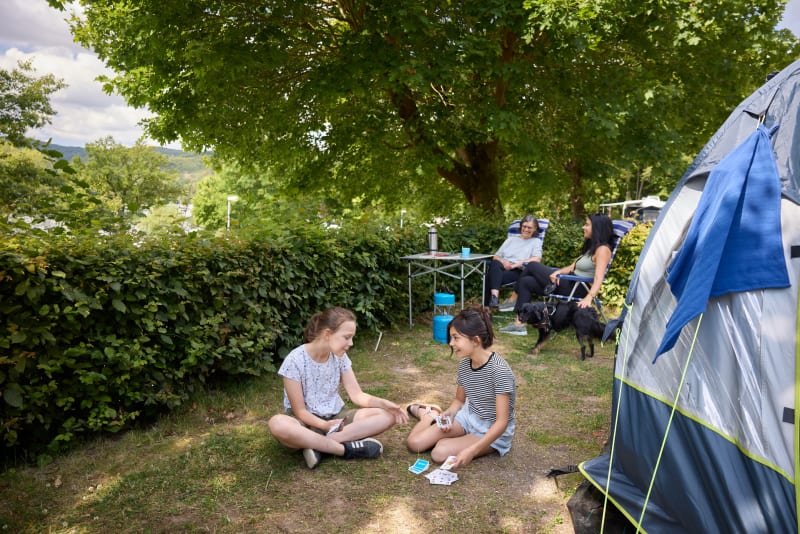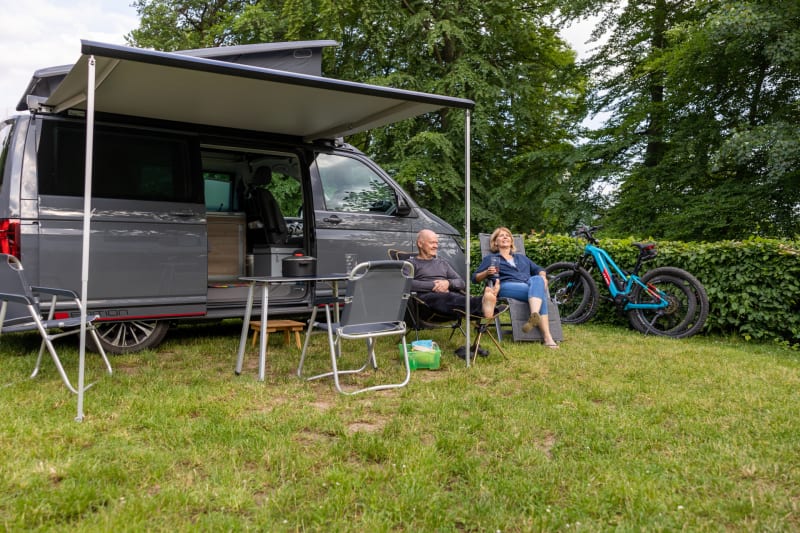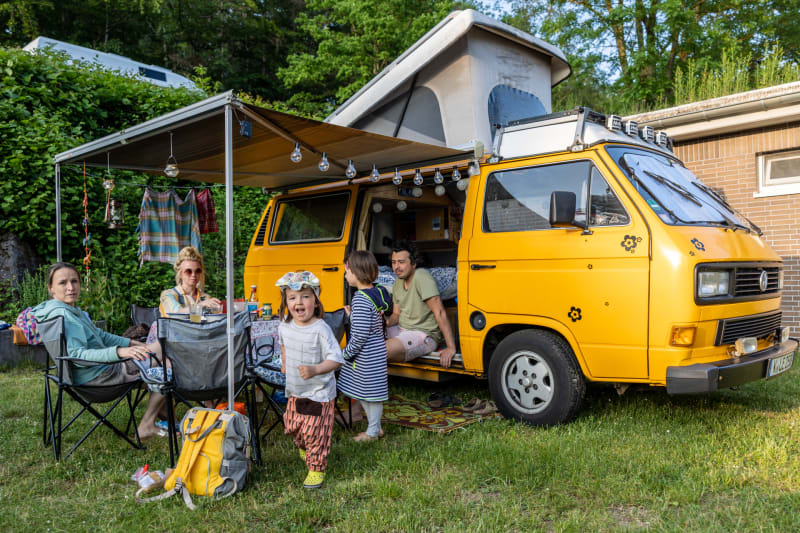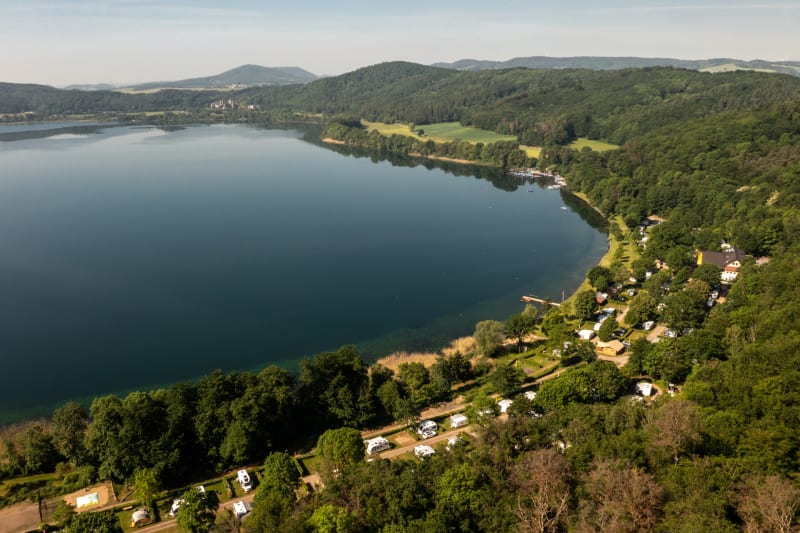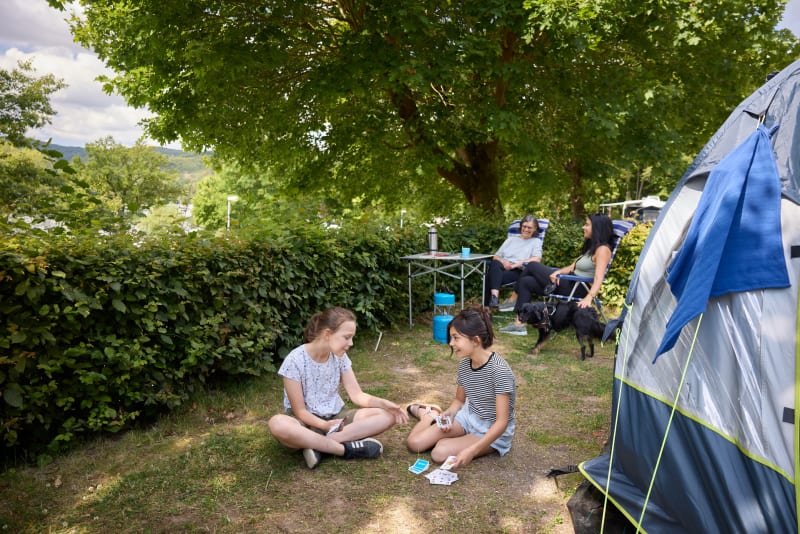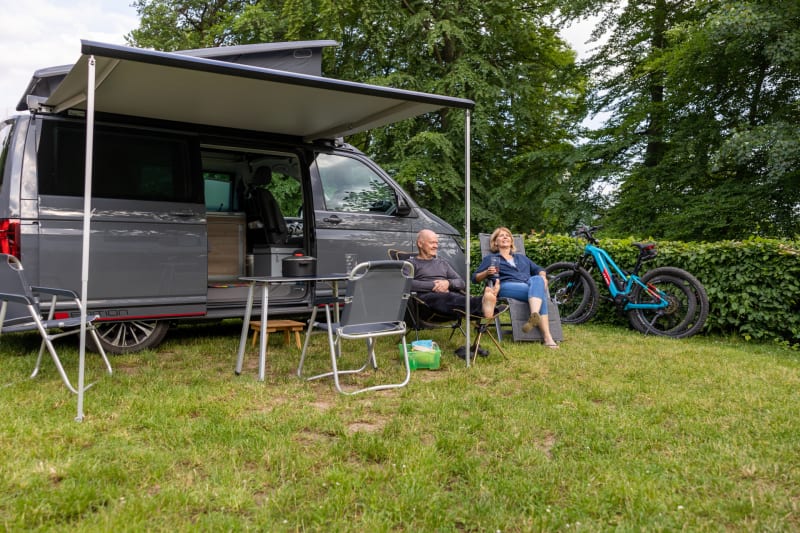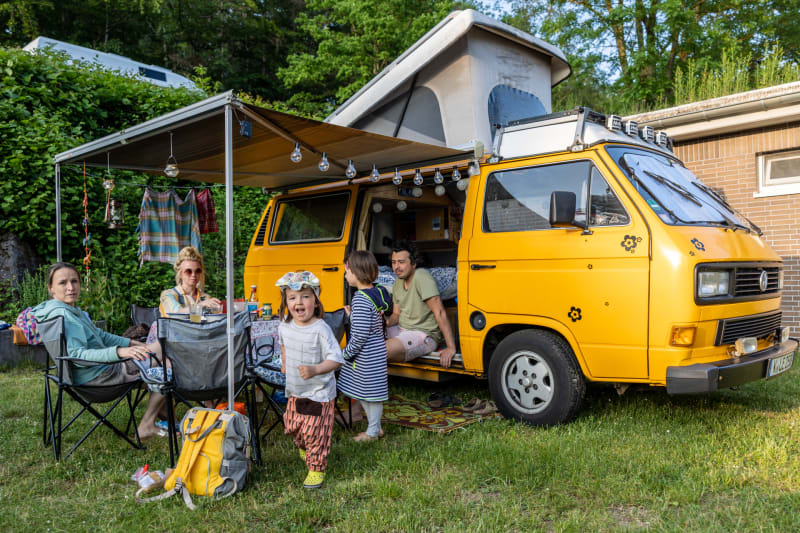 Description
RCN Laacher See | Family camping pitch
RCN Laacher See camping site covers seven hectares. in the Volcanic Eifel. The family pitch is flat and easily accessible. It is also possible to catch a glimpse of the beautiful volcanic mere from there.
The pitch has two electricity sockets and there are water tap points nearby. A part of the pitch is sunny but natural vegetation also offers shade. An ideal pitch for two camping units who want to share on spot.
Wash and toilet facilities
There are modern wash and toilet facilities. The two wash and toilet facility buildings also have a baby and children's room. Less able guests are also very welcome and there are adapted showers.
Playground equipment
Various playground equipment are spread over the terrain. They are indicated on the map.
Car
Any car must be parked next to the pitch.
Pets
Pets are welcome on payment of a small fee.
WiFi
There is free WiFi.
Nieuwsbrief
Blijf op de hoogte van de leukste tips