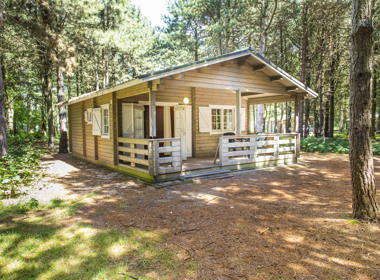 €206,-
2 days
Mon 6/1/2020 | Wed 6/3/2020
Forest lodge
Situated in the woods | wooden terrace
4 persons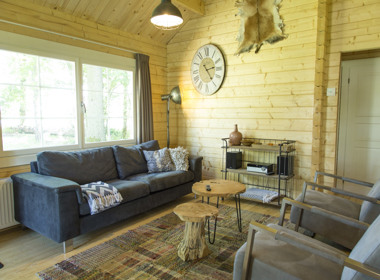 €318,-
2 days
Sun 5/10/2020 | Tue 5/12/2020
Finse lodge
Modern and nicely furnished
6 persons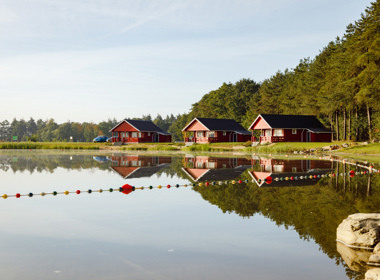 €350,-
2 days
Sun 5/10/2020 | Tue 5/12/2020
Water lodge
Direct view on the lake
6 persons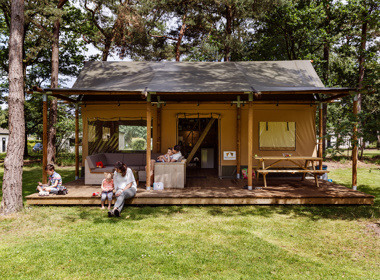 €278,-
2 days
Sun 5/10/2020 | Tue 5/12/2020
Safari tent Moose
Luxury camping on beautiful spaces
5 persons
The end-of-stay clean-up is optional and can be booked for € 40 in 2020.
A warm welcome
By the staff of RCN
Edward Nederend
Parkmanager RCN de Flaasbloem
''The outdoors' is good for our health and the Flaasbloem is just the place to bo if you want to recharge your batteries. We have beautiful accommodations but the Finnish Lodge is my favourite. It still feels like camping, close to nature, but with so much comfortt and ambiance.
Telephone our contact center: +31 85 0400 700
Send an email
We are open Contact the contact centre. We are available Monday to Friday from 9am to 9pm and on weekends from 9am to 6pm on our phone number.
RCN De Flaasbloem
Flaasdijk 1, 4861 RC Chaam