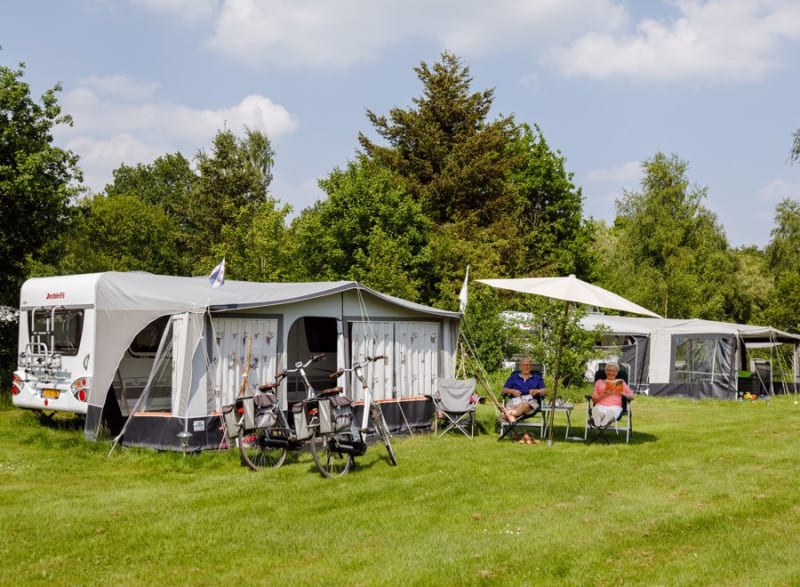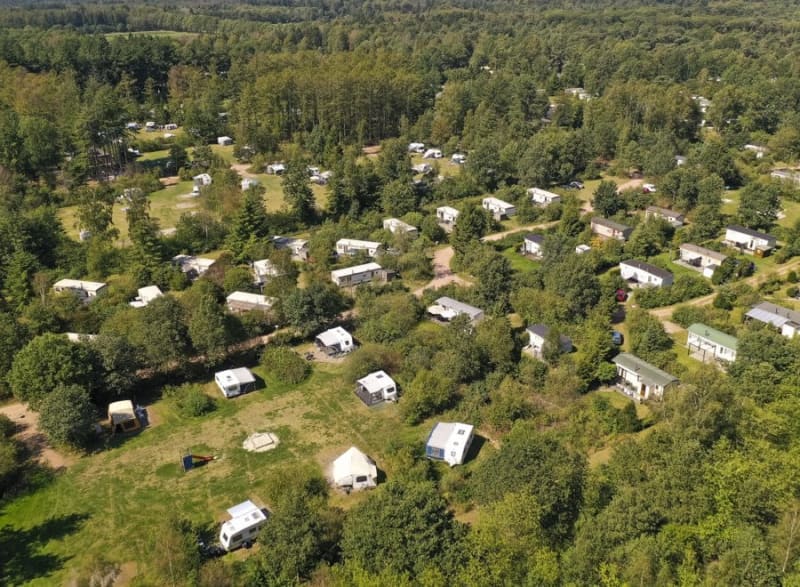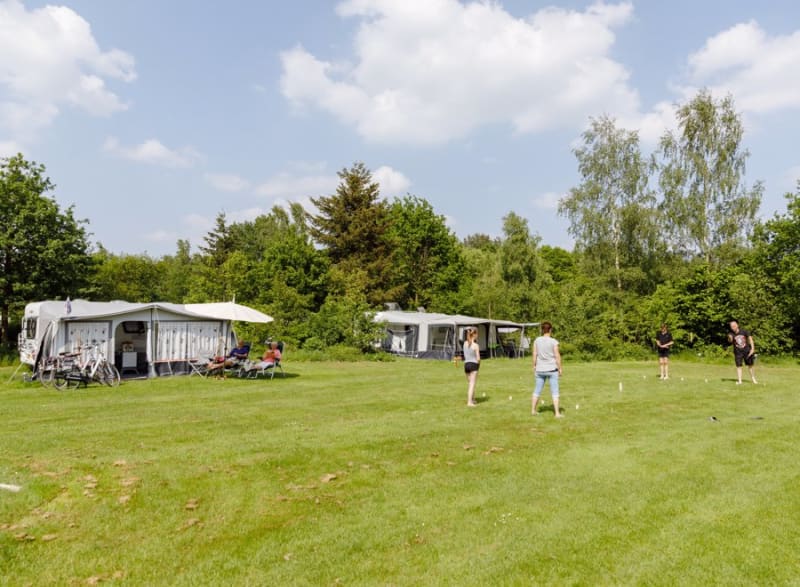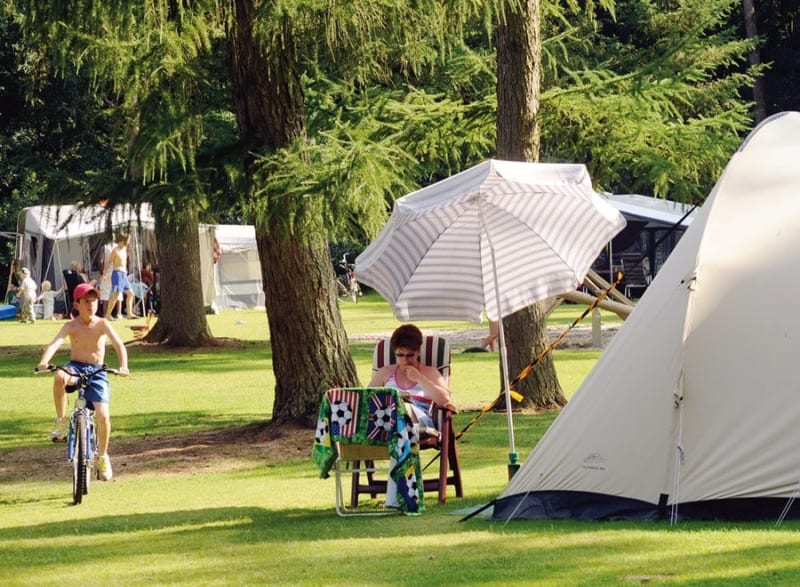 Description
RCN de Roggeberg | Comfort pitch
TV connection
Sanitary facilities close by
10 amp electricity supply
Water connection
Pets allowed
If you want a luxury camping experience, then opt for a comfort pitch.
Comfort pitches have a central aerial connection and water supply and discharge.
There are several pet-free camping fields. RCN de Roggeberg has seven sanitary buildings spread across the park. This means the sanitary facilities are always close by. Parking is available close to your pitch. There are sandpits and playground equipment on various camping fields for young guests to enjoy.
Disabled guests are also welcome as we have special facilities, such as wheelchair-friendly showers and toilets, to cater to their needs.
For real die-hards: you can even pitch your tent or park your mobile home at our park in winter as part of our camping site remains open in winter during weekends and school holidays.
Use of WiFi is free.
Internet and television
Park WiFi
10 amp electricity supply