RCN Toppershoedje | Camping pitch
RCN Toppershoedje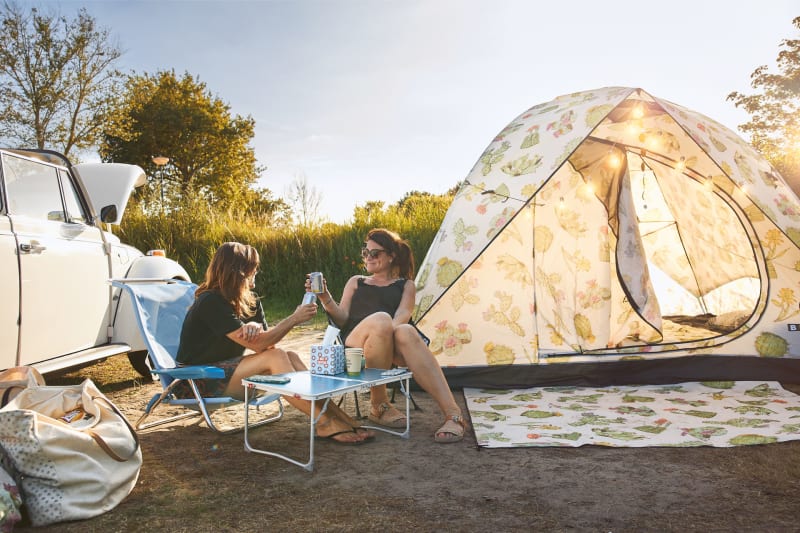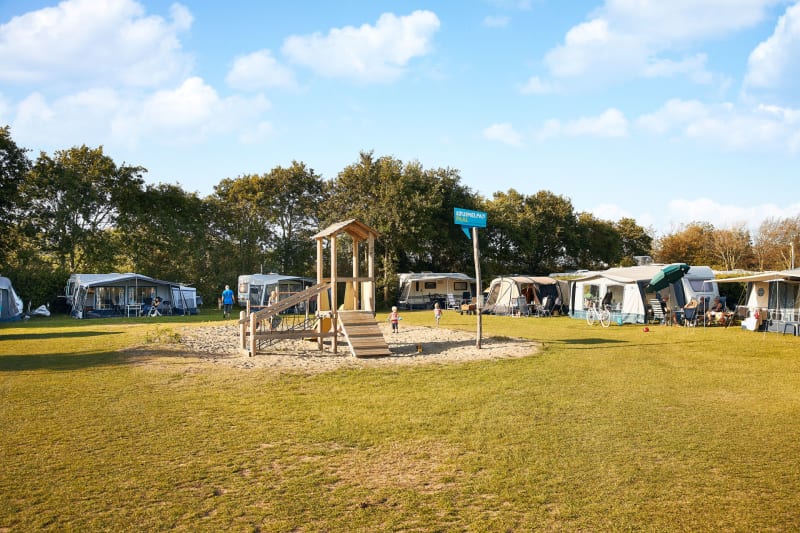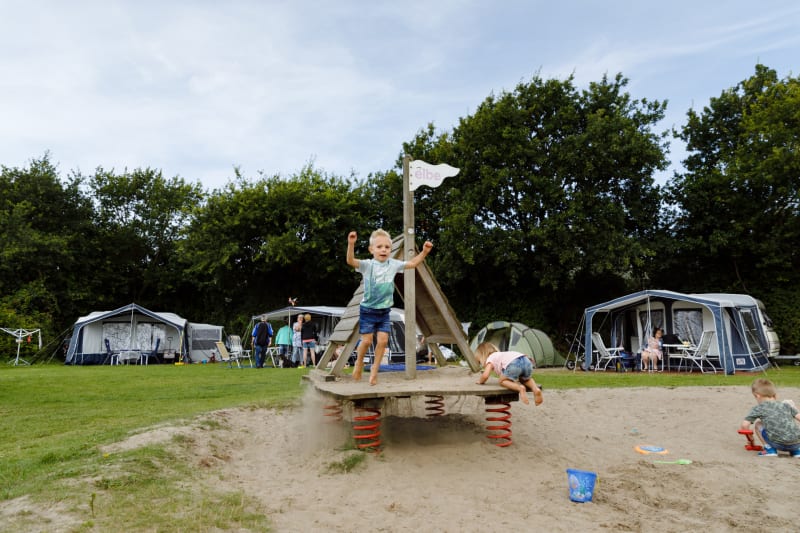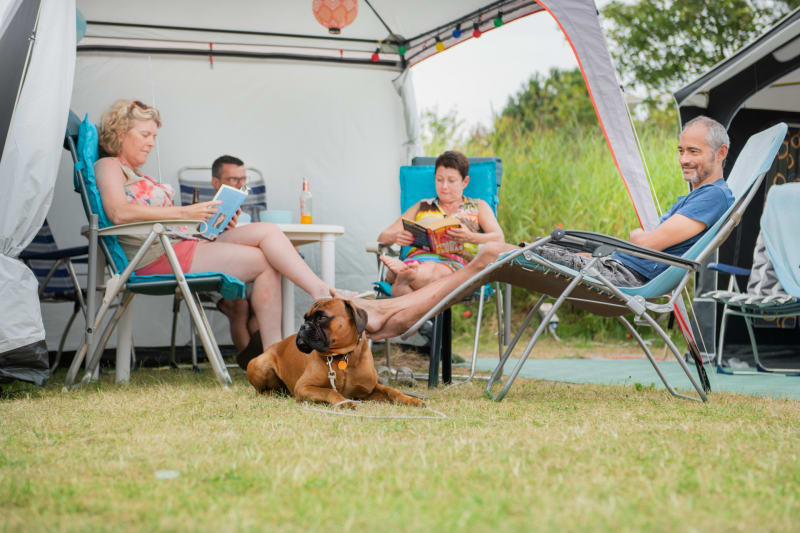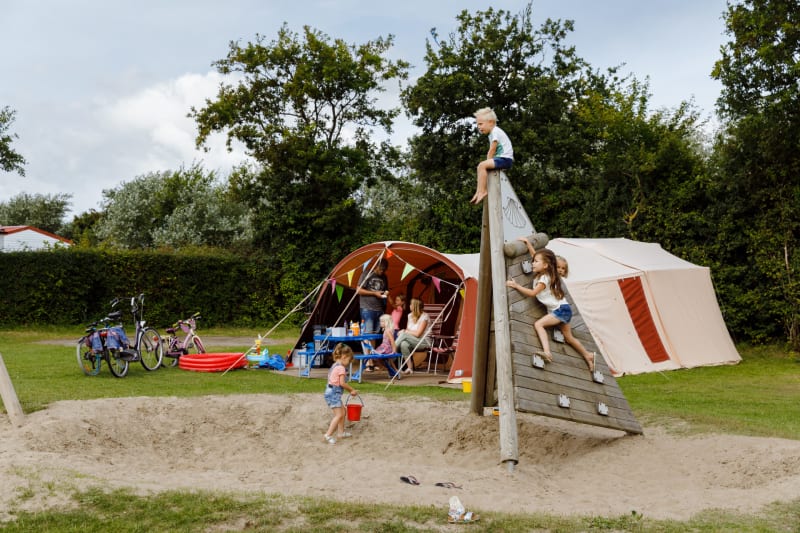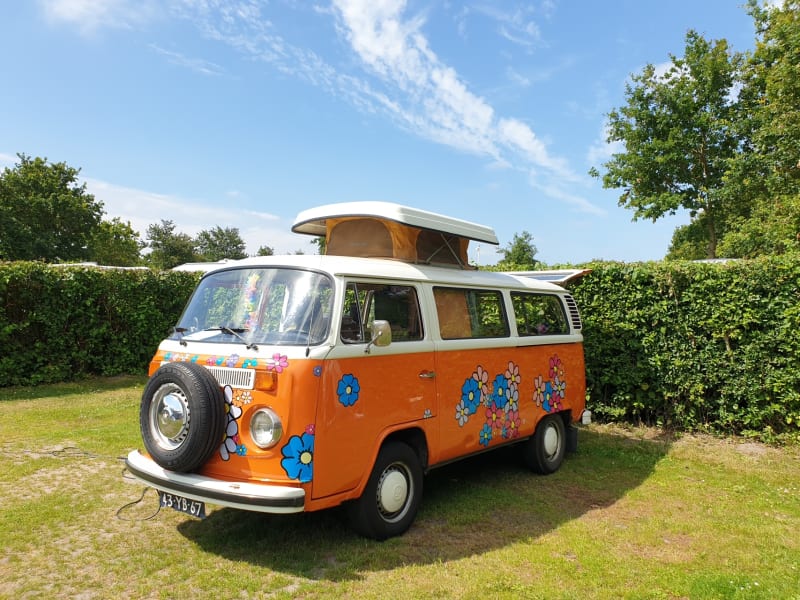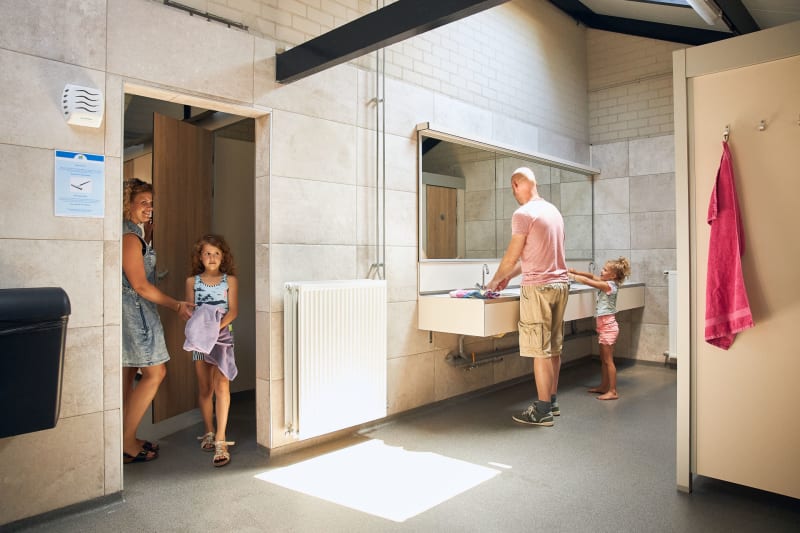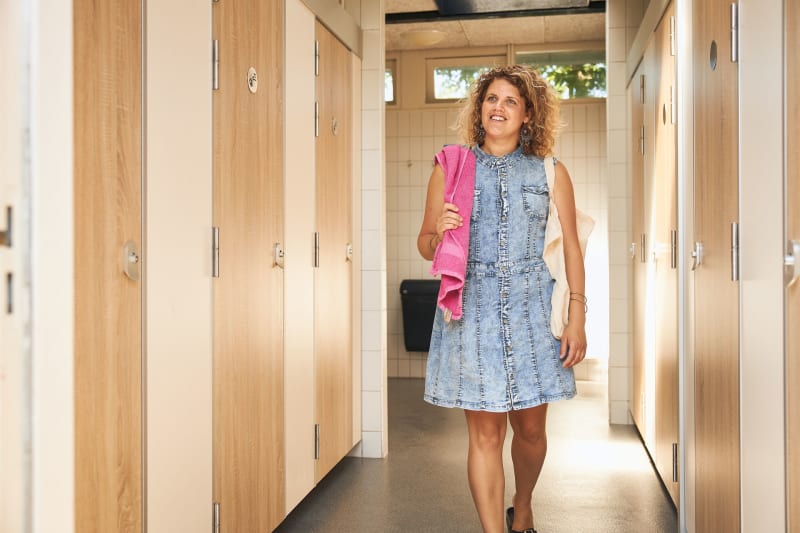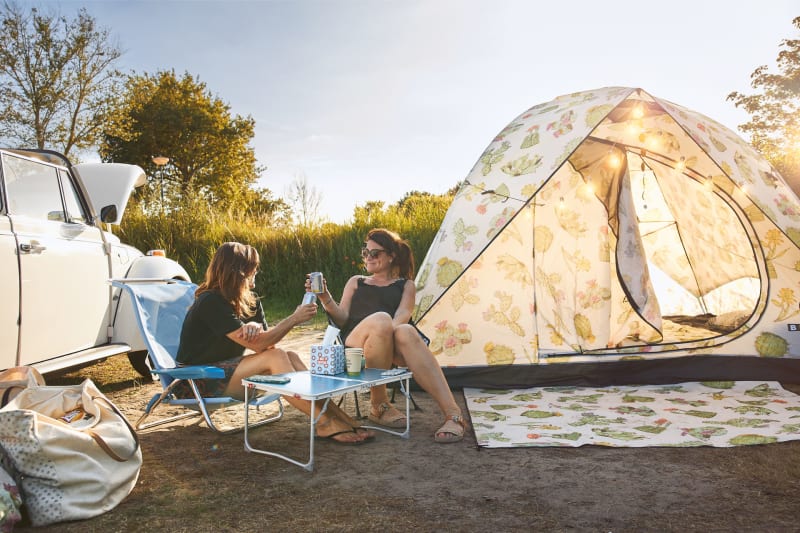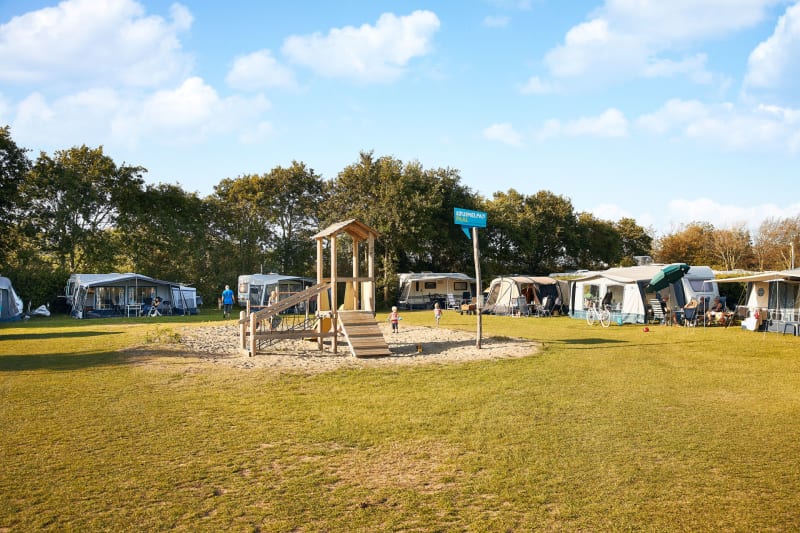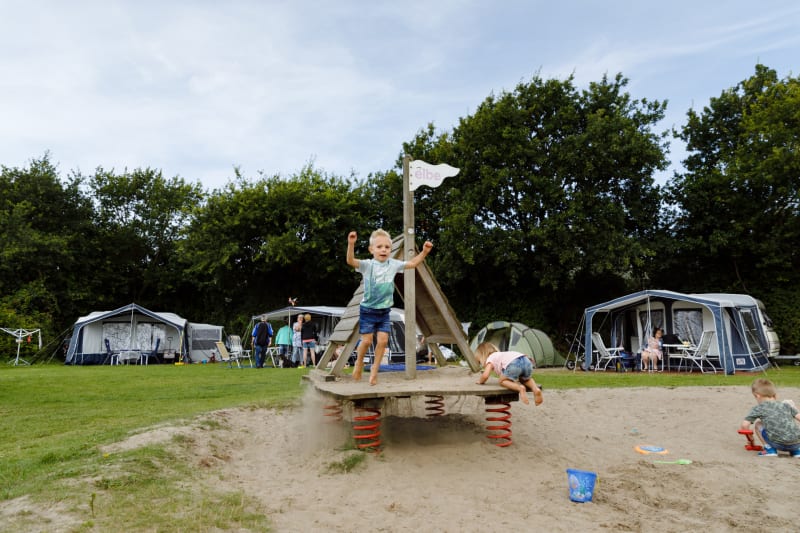 Description
Facilities
Ratings
9.1
View reviews from others
Description
RCN Toppershoedje | Camping pitch
Spacious
Walking distance to the beach
10 amp electricity supply
Water
Pets allowed
RCN Toppershoedje offers spacious camping pitches located on beautiful camping fields within walking distance from the sea and the beach. All camping pitches have a 10-ampere power connection.
The pitches are screened with clay walls covered with plants offering protection from the wind, which makes your seaside camping pitch an extra comfortable spot to enjoy your holiday.
Most camping fields have fun playground equipment for the children to enjoy. Modern sanitary buildings are always within easy reach.
Disabled guests are also welcome as we have special facilities, such as wheelchair-friendly showers and toilets, to cater to their needs.
Use of WiFi is free.